Ottawa real estate market watch: Rural properties in high demand in 2021
Posted Jun 18, 2021 11:00:00 AM.
Rural properties in the areas surrounding Ottawa have always attracted interest. It has always been a strong, competitive market. 
This year, however, there is greater demand than ever for homes set in country locations. Where normally the focus is on the bigger cities and living an urban lifestyle, the pandemic has ushered in some big changes; the trends are all pointing to more rural areas now, everything from Winchester to Cobden. 
"As a society, we have re-evaluated our needs and are doing everything to make sure our homes can be enjoyed year-round," says Jason Ralph, Broker and President of Royal LePage Team Realty. "Many companies have made the pivot to remote work, and students have adjusted to online learning at all levels of education."
With more people at home throughout the day, many have felt crowded and cramped in their existing spaces and want a bit more room. The team of experts at Royal Lepage Team Realty say this is what's driving the move to the country:
The new luxury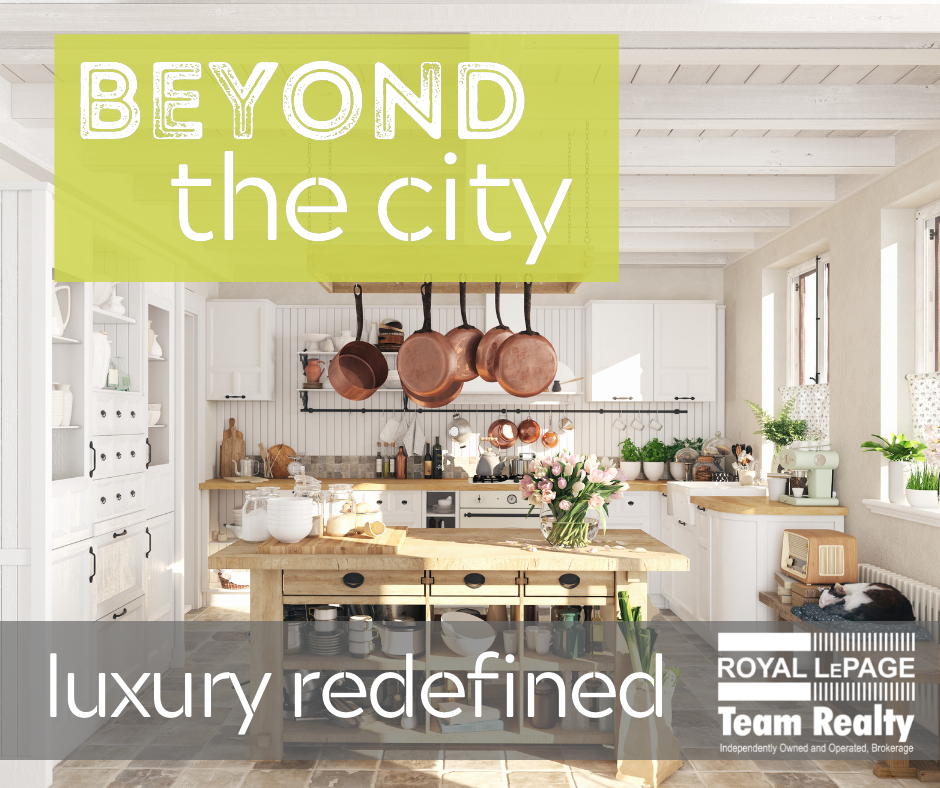 City buyers hoping for more acreage—and lakeside views—are buying up listings quickly. Sellers often receive multiple offers. Millennials are preferring rural locations over homes in city centres and young families are saturating cottage country. Areas as far away as Barry's Bay and the Madawaska have been quite popular. 
Luxury has been redefined, with more people now wanting more space, which means bigger yards, pools, patios and acreage. Buyers can find these luxuries at a more affordable price outside of the city. 
The perks of rural living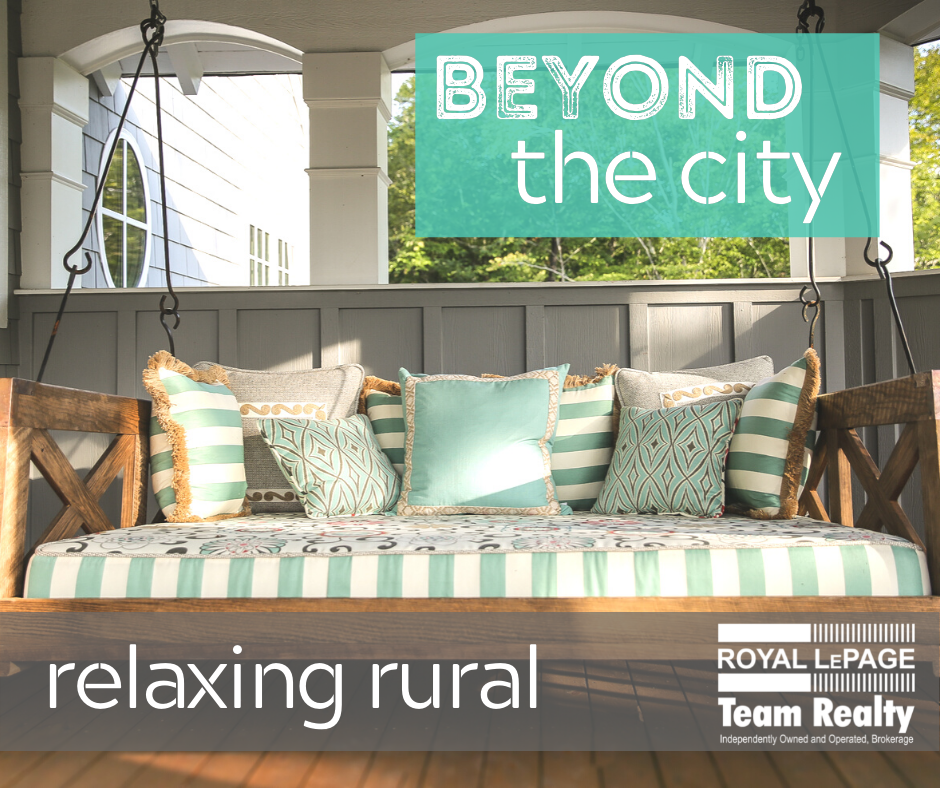 Many are enjoying the sense of community they find in small-town living. Neighbours smile and say hello, learn your name and are genuinely interested in getting to know you. There's also a sense of accountability that comes with living in a small town, because everyone knows each other. Life runs at a slower, more relaxed pace, yet all of the amenities you might need are within reach. Of course, you're always just a short drive from the nation's capital. 
Working from home, staying connected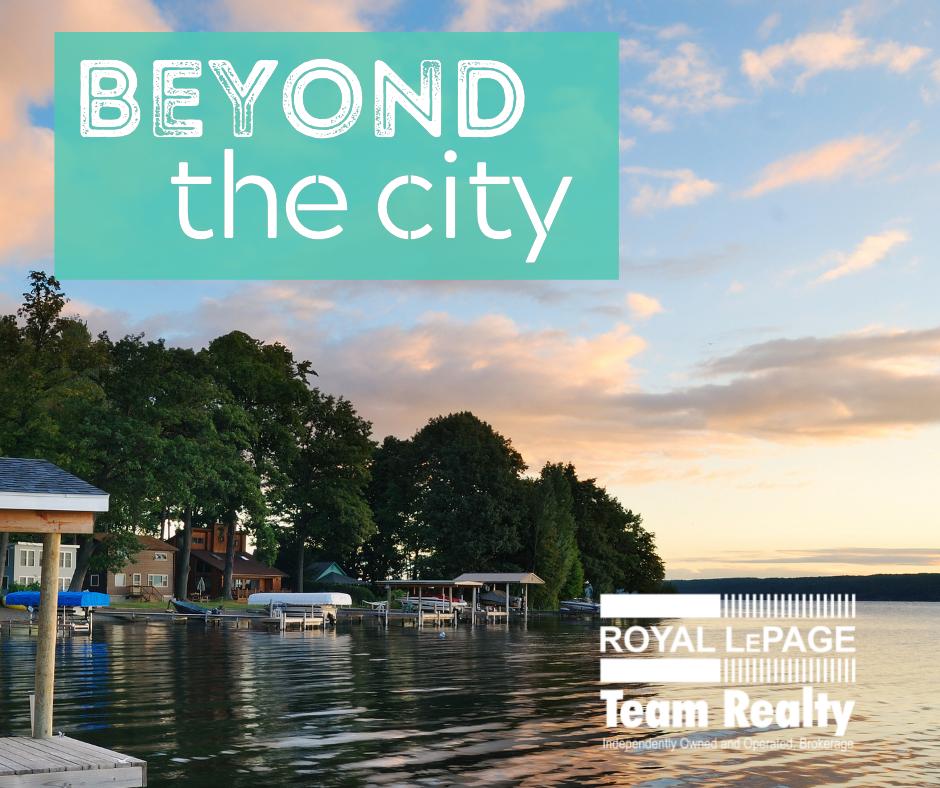 It's easier than ever to maintain a strong connection while working from home or learning online because internet and cellular service providers now have much greater reach. You can enjoy the same services as you do in the city. If you imagine that time spent at your cottage or rural property means more time spent unplugged, it's actually not very likely anymore!
New build options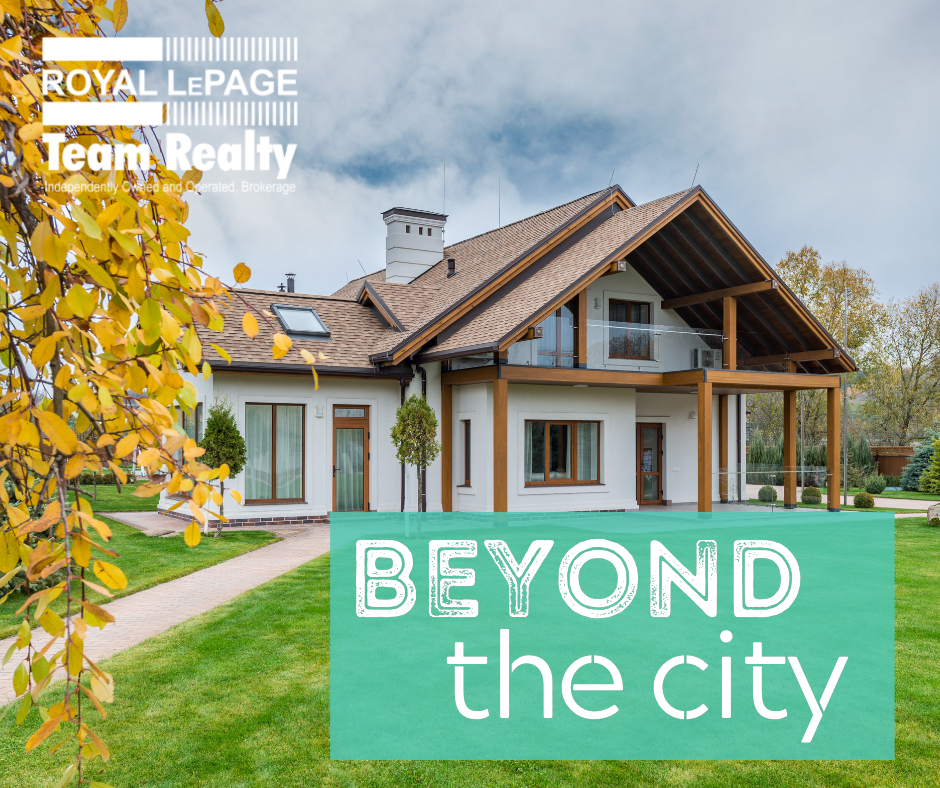 Since the start of the pandemic, new builds have been a challenge. Resources are stretched and finding supplies and tradespeople has been both difficult and costly, resulting in a slowdown on existing projects. 
One interesting development in this sector, however, is luxury apartment buildings, which have been popping up in rural communities. This is one way that builders have been able to keep up with demand; the Lépine Apartments in Carleton Place are a perfect example, and a development just like it is also coming to Renfrew. Units like these offer all the benefits of rural life without the maintenance. 
Covid-19 has indeed thrown the spotlight onto town and country locations, changing many peoples' ideas of the perfect family home. For many, their space no longer accommodates their lifestyle. People who were once comfortable living in townhouses are now looking for single-family homes; they may even take their search to places like Almonte, Arnprior or even Kemptville, where they can get an acre of land to enjoy too. 
"Coming to the country is like looking for a lifestyle that will be enjoyable for years to come, but with prices continuing to rise in our rural communities, you may want to act fast," says Kent Browne, Broker of Record and Founder of Royal LePage Team Realty. As the demand increases and inventory remains low,  the aggregate price of homes in recreational regions are expected to increase by 15% in 2021.
If you're looking to relocate, talk to a Royal LePage Team Realty REALTOR® or call 613-725-1171.