Wellington Street to reopen Friday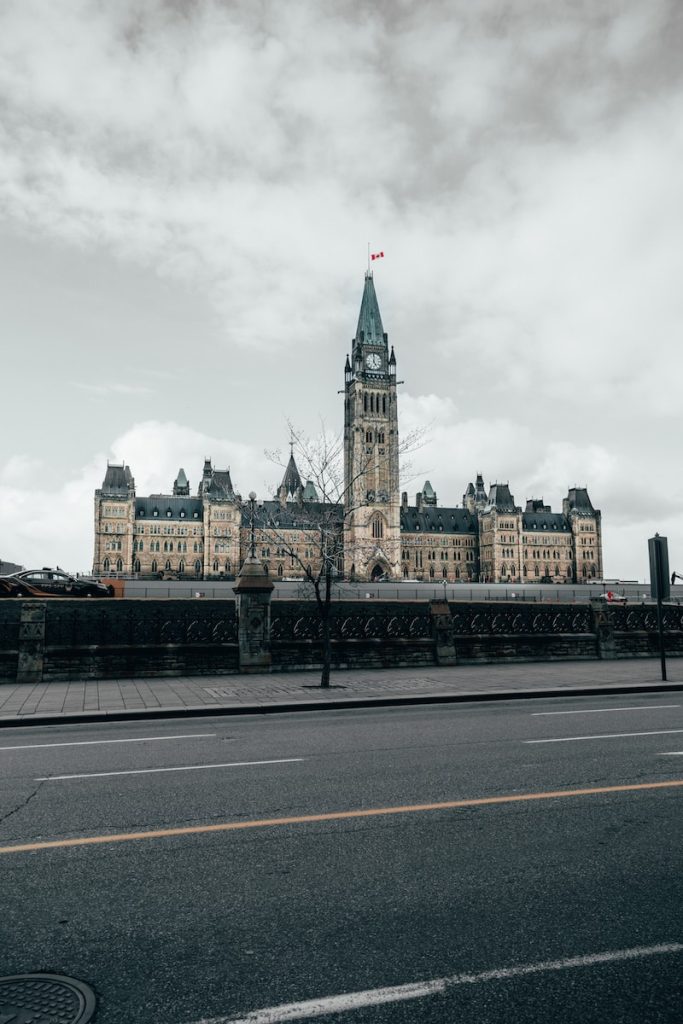 Posted Apr 27, 2023 09:37:56 AM.
Last Updated Apr 27, 2023 12:44:30 PM.
The section of Wellington Street around Parliament Hill is set to reopen.
While he did not provide an exact time, Beacon Hill-Cyrville ward councillor Tim Tierney tells CityNews Ottawa the roadway will reopen to vehicular traffic on Friday afternoon.
"We're not going to say what time it's going to open tomorrow because that's a bad precedent if we go and say a time and it doesn't open at that time," Tierney says.
The section of Wellington Street, between Elgin Street and Bank Street, has been blocked off since early 2022 for security reasons after thousands of "Freedom Convoy" supporters took over downtown streets for several weeks. That is something Tierney says will not be tolerated again.
"We've made it very clear that we're not tolerating any disobedience on that street anymore," he said. "We're taking back our street."
When asked if there were any concerns around opening the roadway during ongoing strike action by members of the Public Service Alliance of Canada (PSAC), Tierney said protests of this nature are a regular part of life when you live in Canada's capital.
"We're the nation's capital; we're used to a lot of protests on a regular basis," he says. "We don't want to ever see anything to the size of what we saw in the past with giant trucks, but I think our federal employees are great people, they do a great job and I don't anticipate they want to break rules — so I'm less concerned about that."
Meantime, the city's director of traffic services Philippe Landry tells council a new temporary bike lane has been installed and will be completed over the coming weeks.
"I would like to inform you that Wellington Street will be re-opened to traffic between Elgin Street and Bank Street in the afternoon of Friday April 28. A new temporary bike lane with flex posts separating the bike lane and the single traffic lane will be in place in each direction at that time.   
Over the next few weeks, Traffic Services will complete the installation of green thermoplastic material in certain areas along Wellington Street to demarcate bus stops, loading zones and accesses. As well, green supersharrows will be installed on the approach and egress of the bike lane."