The Landscape of Ottawa's Commercial Real Estate Market: Post Pandemic Recovery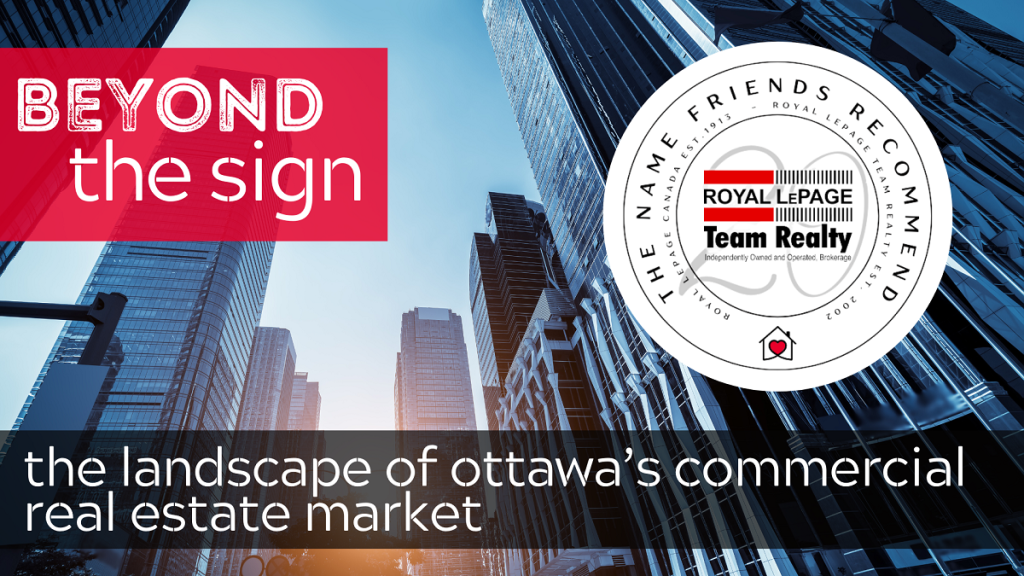 Posted Oct 17, 2023 07:00:00 AM.
Last Updated Oct 17, 2023 04:22:11 PM.
Office Space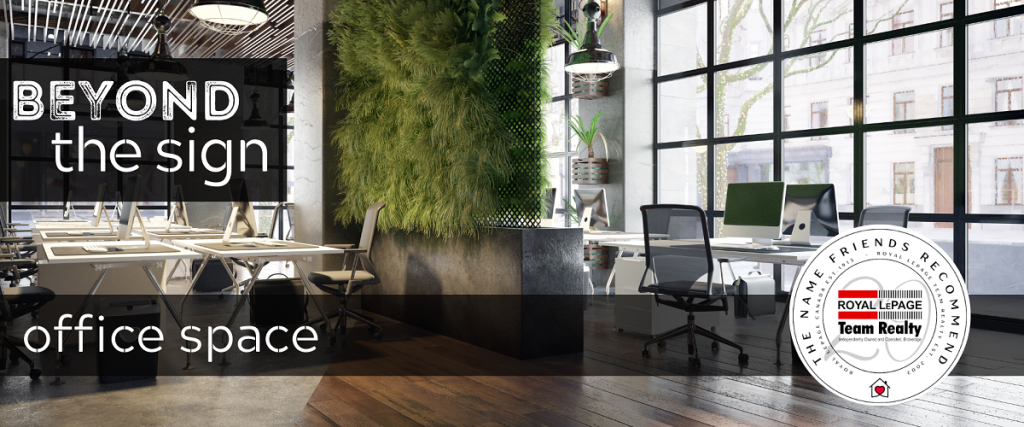 Jason Ralph, Broker of Record and President at Royal LePage Team Realty in the greater Ottawa region reports, "It's gotten better. It's come back to some extent. Our area's largest employer, the government, has begun calling workers back to the office, either full time or part time".
Anne Price, Broker in the Royal LePage Commercial Division adds, "We are currently still experiencing high vacancy rates in Ottawa, and the result is that landlords are offering very competitive lease terms and tenant incentives in hopes of securing new leases. However, office building investments have slowed given high vacancy rates and interest rates".
Retail
Obviously, the effect of having more people in offices changes a neighbourhoods' dynamics back to something approaching pre-pandemic vibes. Shops and restaurants are feeling this rejuvenation with higher foot traffic and businesses are beginning to revert to opening for longer hours and previous business models as much as they are able.
Jason Ralph continues, "In certain areas of the city retail spaces have very low vacancies, and lease rates have gone up. In Barrhaven, for instance, the retail sector is quite strong".
Industrial Real Estate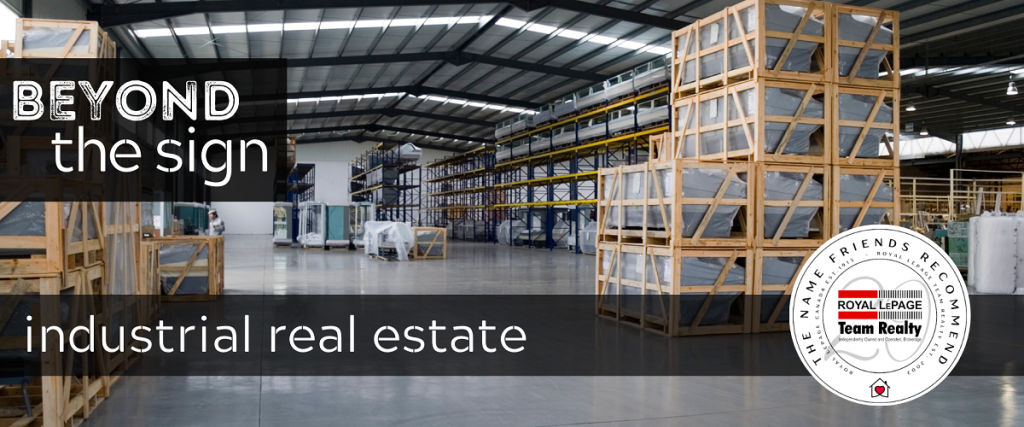 "Another category where we have found strength is in industrial real estate – probably one of the hottest markets in Canada for the last three to five years. That fact has put Ottawa on the map for industrial space. A recent study researched how many people are within a 400 kilometre radius of Ottawa, and it showed that this market touches more people than Toronto. That's because our radius includes Toronto, Montreal and surrounding areas. So, there's been a lot going on with Ottawa's commercial space since even before COVID-19."
Multi-Family Investment
All segments under the Royal LePage Team Realty umbrella are recovering at different paces. Rocco Disipio, Broker and Commercial Realtor at Royal LePage Team Realty reports that, "The market is quieter now for residential multi-family properties due to higher interest rates. We see good properties in a strong location, in good condition and under good management, with a good mix of units are selling at about 90 per cent of peak prices. There's still considerable money chasing those quality properties, but the situation must be right for both the buyer and the seller".
More than "just real estate"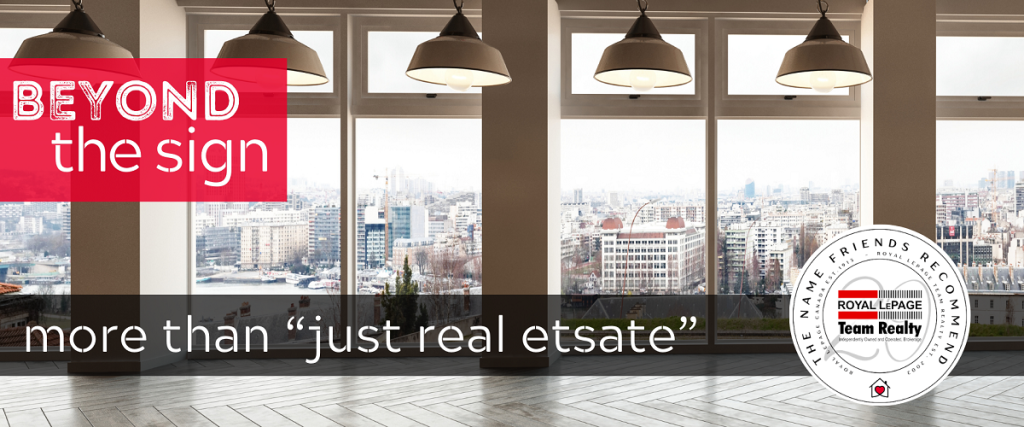 "Everyone thinks of commercial real estate as just 'real estate', but it's actually broken out into distinct categories and areas of expertise," says Jason. "There's Retail, Office Space, Multi-Family, and Land Acquisition for developers. At Team Realty, we have over 60 agents throughout our company who work within all types of commercial realty across the city and surrounding areas. Some agents focus more on one sector than another, whether it's just their preference or area of expertise, or experience, or all of the above. Royal LePage Canada has done a remarkable job in building the largest commercial network from coast to coast. Not just in major cities; we've done it in all size markets. That's why we are able to do such a good job for our clients."
Why Team Realty?
Jason Ralph states it simply, "At the end of 2022, Royal LePage had over a hundred more agents in our commercial network than the next closest commercial real estate company. And since that time, we've grown from 536 to hovering around 550 agents across Canada. Our roster of over 20,000 agents across the country are able to refer commercial clients to those 550 agents, so the network is huge and effective".
"Just like commercial real estate, we have agents whose focus is mainly on residential properties, from urban, as opposed to rural. Some focus more on condos or townhomes, some deal with waterfront or cottage properties. And all of them have taken and given guidance within our network".
All that being taken into consideration, Royal LePage Team Realty is widely known as the number real estate firm in Ottawa*. Check out what's currently listed for sale on the commercial market.
Have Questions? Share in the knowledge base available to you through the Royal LePage Team Realty Commercial and Residential divisions. Visit them at teamrealty.ca or reach out at info@teamrealty.ca