Skip to content
Barbara Zarboni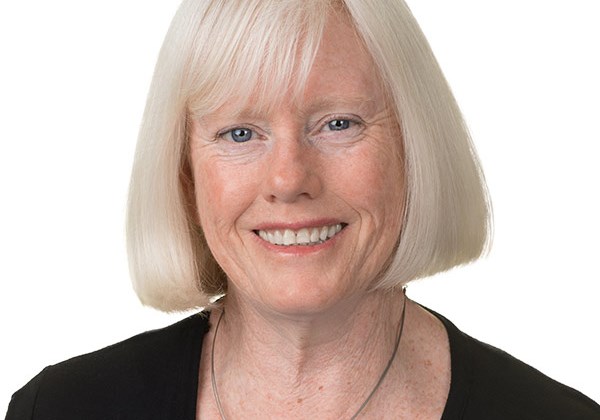 Barbara is a retired financial advisor for over 15 years, having worked at both banks and credit unions.
Active in her community, Barbara has been involved with the executive of 14th Gloucester Scouts and the parents advisory council at the Henry Larsen Elementary School.
A fierce child care advocate and former child care provider, Barbara will work with school boards, community centres and public buildings to create new child care centres and spaces.
With three adult sons, Barbara is proud to call Orleans home and will make life better for the lives of Ontario families.
Riding: Orleans
Party: NDP