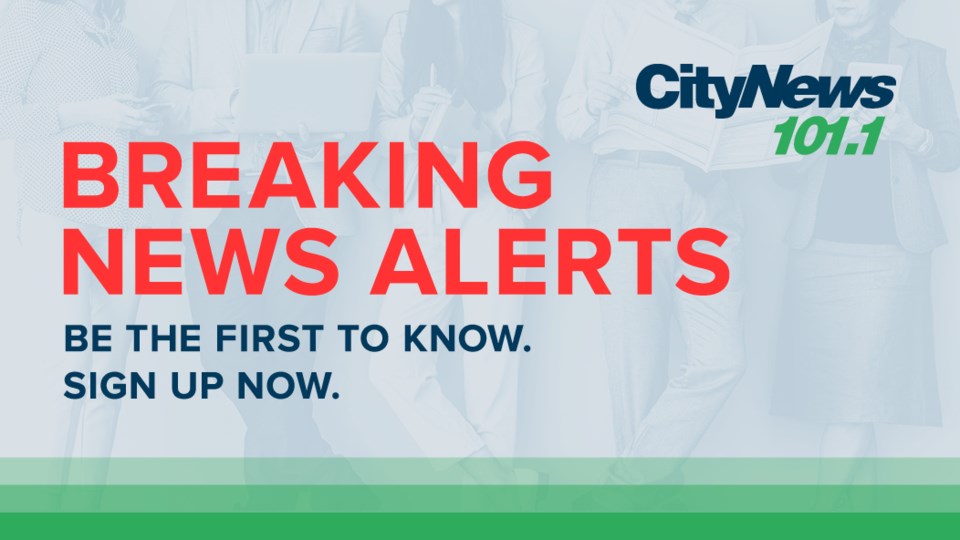 When news is happening across the city, the country or around the globe… CityNews Breaking News Alerts will keep you up to date.
When it happens, you'll know. Sign up for breaking news alerts right to your inbox.
Sponsored by Import Car Centre https://www.importcarcentre.com/
This is for account management related to CityNews radio newsletters, including Breaking News Alerts. This is not connected to your account for the Daily Headlines newsletters, classifieds or commenting.