OHS Wiggle Waggle Walk & Run fundraiser raises over $190K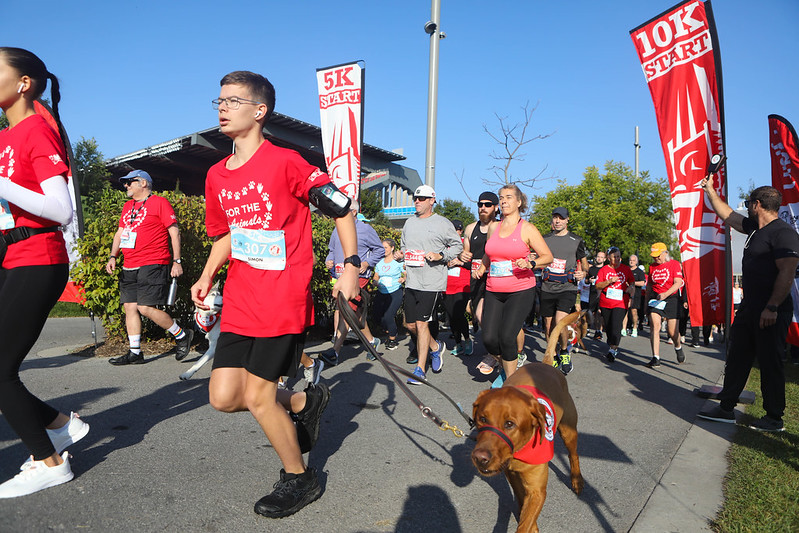 Posted Sep 26, 2023 09:11:17 AM.
Last Updated Sep 26, 2023 09:37:18 AM.
The Ottawa Humane Society (OHS) has raised over $190,000 through it's annual Wiggle Waggle Walk & Run.
The 35th edition of the fundraiser was held at Lansdowne Park on Sunday, Sept. 24 and the OHS says hundreds were in attendance, bringing along their pets to participate.
About 1,200 people with more than 600 dogs signed up for the races and fundraised in support of homeless animals in Ottawa.
"We were thrilled to see so much support from the community at the Wiggle Waggle Walk & Run," said Lori Marcantonio, OHS director of development. "It's our biggest fundraising event for the animals and helps the OHS care for thousands of animals each year."
The OHS and Chance, the Wiggle Waggle Walk & Run 'spokesdog,' thanked everyone who participated on Sunday.
You can see a photo album from the event here.