Ottawa Jail Hostel celebrates 50th anniversary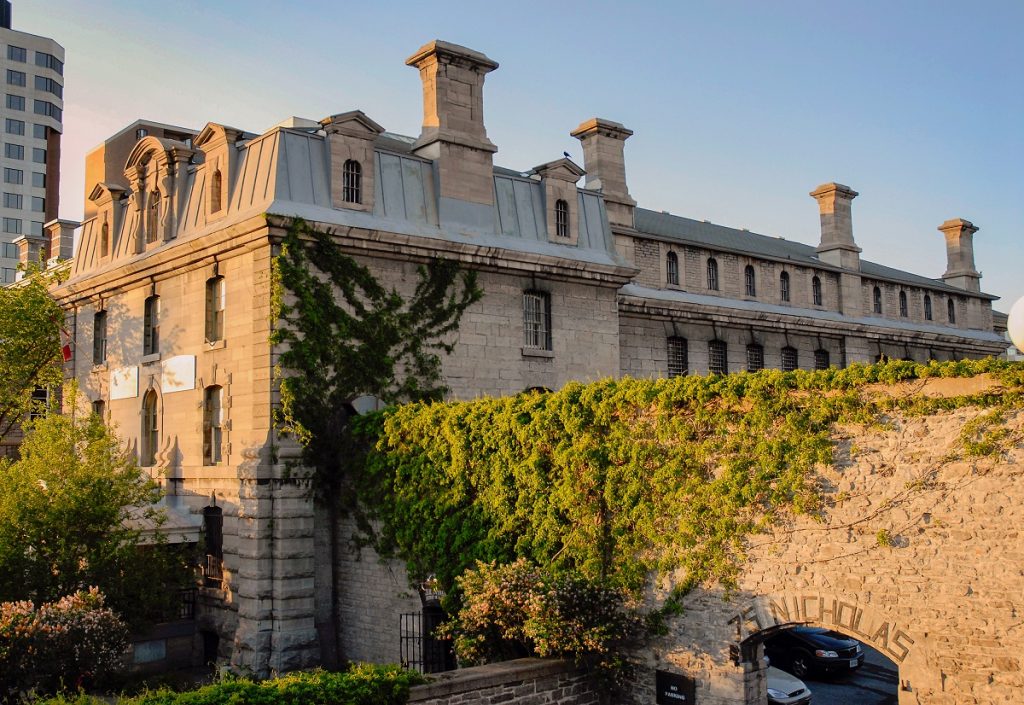 Posted Oct 5, 2023 02:31:30 PM.
The Ottawa Jail Hostel is celebrating its 50th anniversary with a birthday party.
The newly-renovated hostel, on Nicholas Street, is hosting a party to mark its 50 years in operation as a non-profit hostel.
The party — featuring appetizers and drinks, along with a mini concert and DJ — will also include tours of the building to show off its renovations, which were carried out after it closed at the start of the COVID-19 pandemic.
The jail hostel party is from 5 p.m. to 10 p.m. on Thursday, Oct. 5, at the Ottawa Jail Hostel on 75 Nicholas Street.