Modular homes provide timely solution for developers dealing with housing crisis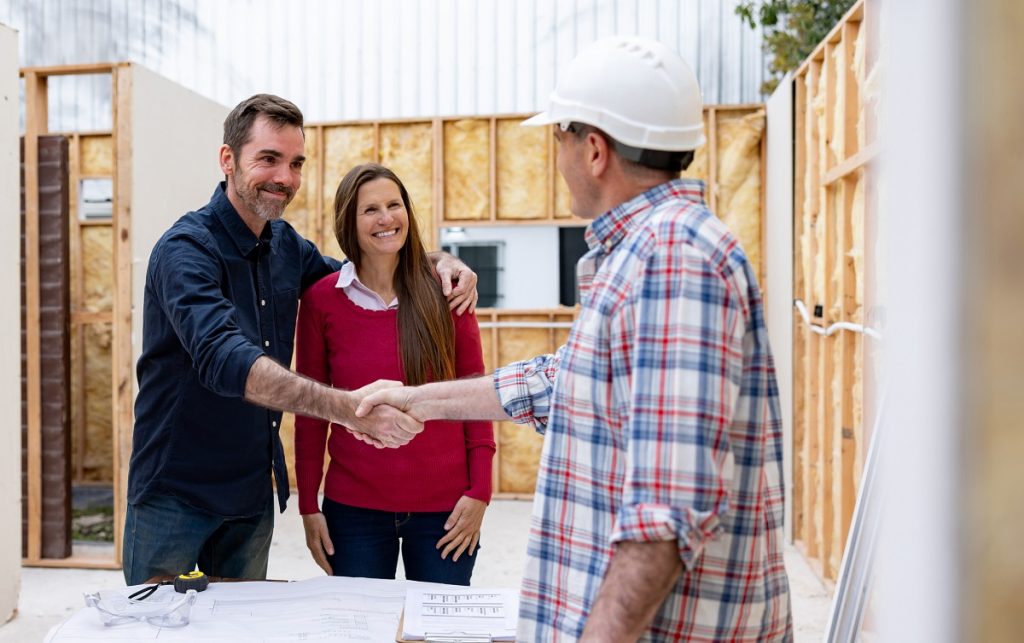 Posted Oct 25, 2023 07:00:00 AM.
Last Updated Oct 24, 2023 03:30:51 PM.
Guildcrest Homes can cut wait times for homes in half
The housing crisis in Ontario is one of the biggest challenges facing governments at all levels along with the residential builders and developers ultimately responsible for constructing new housing units. On one hand, governments are scrambling to enact policies like the Rapid Housing Initiative designed to fast track approvals for development. On the other hand, builders striving to meet demands for new builds are struggling given the large number of units expected and labour force issues in the skilled trades industry.
One of the solutions available to pro-active developers is working with a company like Guildcrest Homes, a leading factory home builder for 35 years. According to company Senior Sales Director Sean Kelly, the modular home designs built by Guildcrest Homes provide an exceptionally high-quality option to expedite builds for developers looking to complete subdivisions and residential developments in timely fashion.
"At Guildcrest, we pride ourselves on closely following your budget and schedule as well as offering professional assistance from start to finish," said Kelly. "Our goal is to attract clients looking to build superior Energy Efficient homes in a timely manner. We also want to make municipalities aware of our production capacity to help with their Rapid Housing solutions.
According to Kelly, Guildcrest Homes can produce a top-quality modular home in their factory that takes 50 percent less time to complete than a typical on-site build. These are homes built to the exacting standards and codes required in a typical subdivision build. By partnering with Guildcrest Homes, a developer can complete housing projects in a much quicker fashion, saving investors money and putting buyers and/or renters into their new modular homes in a shorter time period. While a typical builder may take a year, working with Guildcrest Homes can cut that time in half.
Many people make the mistake of equating a modular home with a mobile home. Kelly says it's important to make a clear distinction between the two styles.
"We offer an exceptional solution to help any developer targeting multi-unit builds," he said.
Modular homes are usually on par with onsite builds when it comes to price. Instead, it's the speed at which Guildcrest Homes can deliver their designs that make them such an attractive option for developers under pressure to complete a large number of new residential units.
"We're a turnkey factory built modular home company with a HCRA (Tarion) License to build," said Kelly. "We can provide to the client various experts within the entire building envelope to help the client complete their build professionally. With interest rates as high as they are and the expectation being that the Bank of Canada is not going to lower rates in the immediate future, we can help expedite the build to allow a developer/investor to start recouping their money in half the time."
Learn more about the advantages available to developers through factory-built modular homes from Guildcrest. Visit them online at https://guildcrest.com/
This Content is made possible by our Sponsor; it is not written by and does not reflect the views of the editorial staff.