Waterford Retirement Residence redefines senior living with seamless care transitions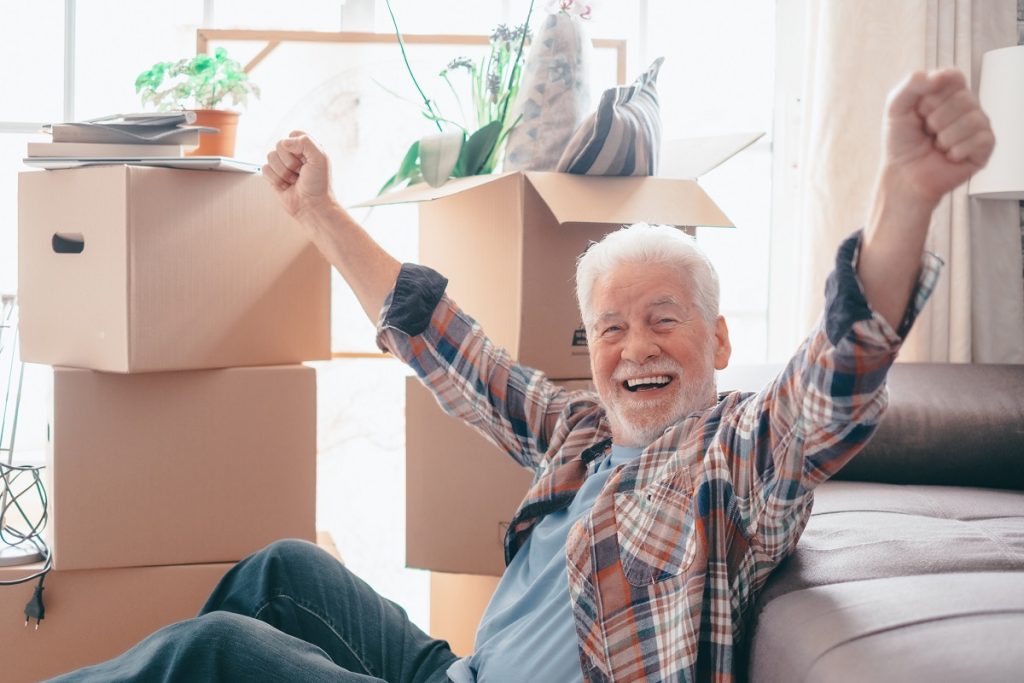 Posted Oct 26, 2023 07:00:00 AM.
Last Updated Oct 26, 2023 12:04:52 AM.
A unique continuum of care allows seniors to age-in-place, offering independence, luxury and specialized support in one community.
Waterford Retirement Residence offers a unique approach to senior living that allows residents to transition through various levels of care without ever having to move locations, said Lisa-Marie Fabiano, community relations director for Waterford Retirement Residence Ottawa.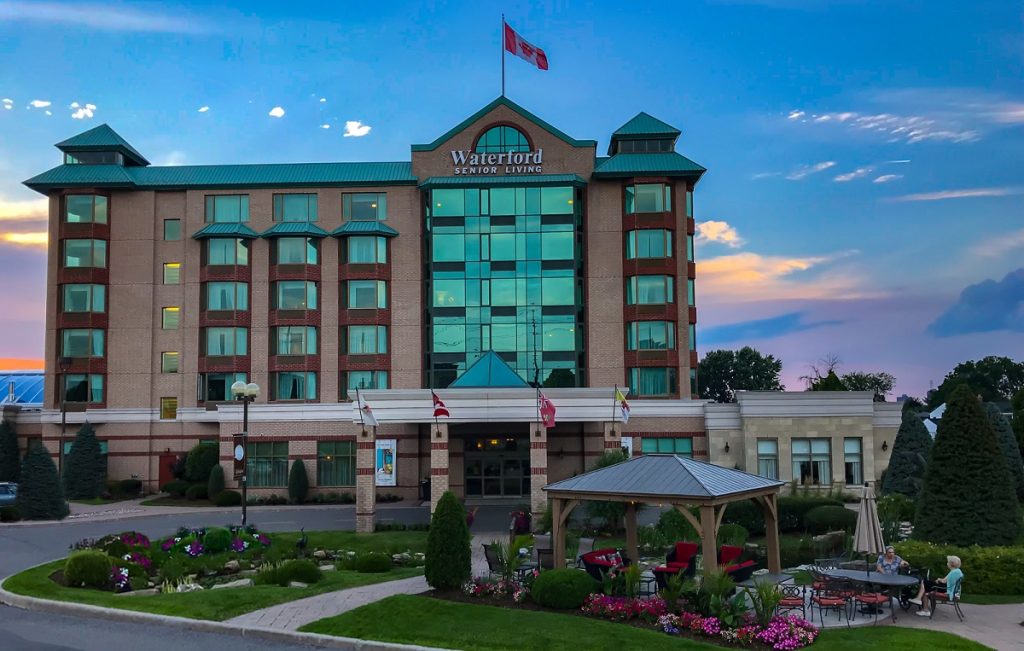 "So residents can come in independently," Fabiano said. "And then, as time changes, as life changes, they can transition to assisted living and/or memory care, if and when needed — all the way to end-of-life care, giving residents and their families comfort in knowing that all their care needs can be met at the Waterford."
This flexibility of care services is an exceptional feature of Waterford Retirement Residence. Unlike many other senior living facilities where residents may need to move as their care needs change, Waterford offers a holistic solution. Residents can enter independently and transition smoothly to higher levels of care within the same community as their care requirements evolve.
"As time changes, as life changes, residents don't have to keep moving locations, Fabiano added.
Waterford Independent Living: a haven of independence and luxury
Waterford Independent Living is designed for residents who are self-sufficient and require minimal to no assistance on a daily basis. With the flexibility to add extra services as needed, residents can indeed age in place without the worry of relocating. The community boasts a wide range of amenities that set a new standard for senior living.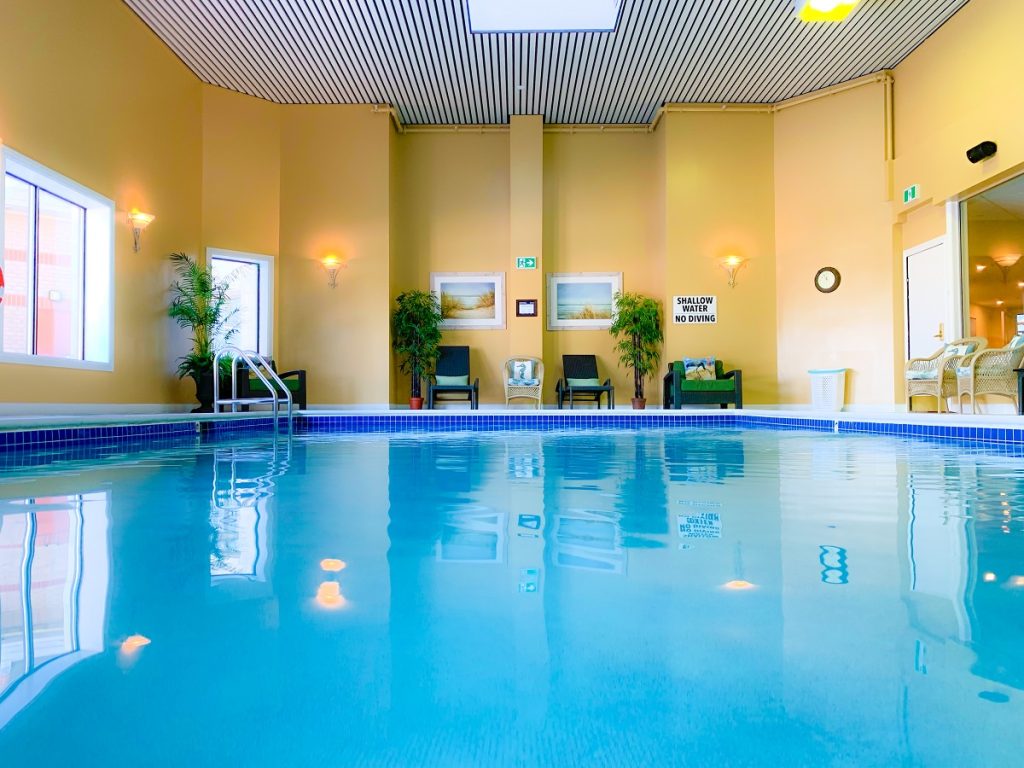 For those considering independent living, Waterford Retirement Residence provides a resort-like experience. The community offers meals, amenities and social activities, making it an attractive choice for retirees.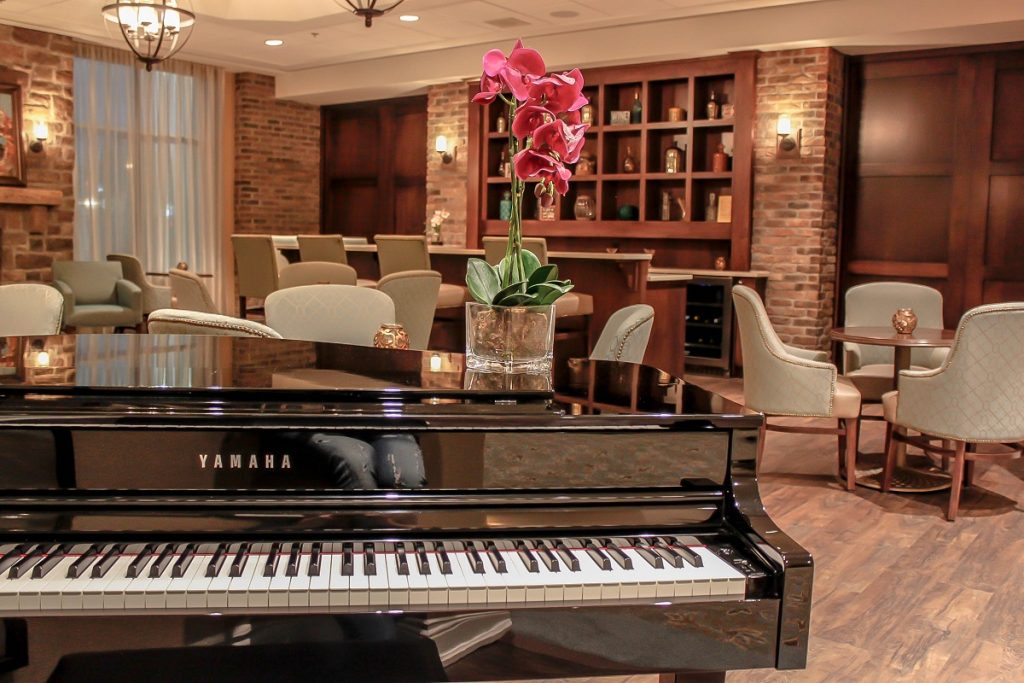 The Waterford features North America's only indoor, climate-controlled four-season Atrium with a fully retractable roof. Designed by family member Adam Zlepnig, residents and family can enjoy the sensory coziness of the botanical gardens all year round. However, the gardens are especially inviting this time of year.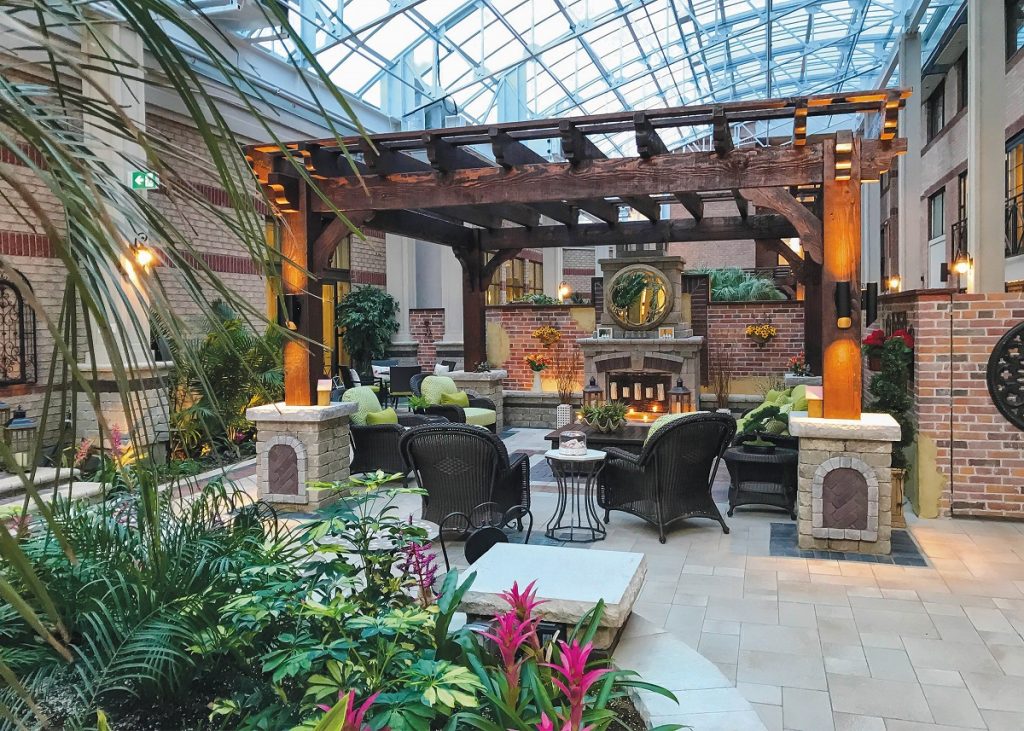 Additionally, Waterford offers various personal and general services to enhance residents' quality of life, including housekeeping, wellness monitoring, medication administration and a range of social and recreational programs.
"Get peace of mind, enjoy retirement living, build friendships and make it your home," Fabiano said.
Birches Enhanced Care: personalized support for daily living
The Birches Enhanced Care neighbourhood is designed to support and assist residents who require help with daily activities such as bathing, dressing and personal grooming.
With a focus on "aging in place," the community offers a personalized service plan based on individual needs, with recurring assessments to adapt to changing requirements. Services include medication administration, assistance with daily living activities, shower assistance, housekeeping, laundry and more.
Waterford's approach also addresses the unique needs of couples where one partner may require different levels of care.
Windsong and Willows Memory Care: world-class care for cognitive impairment
The Waterford offers specialized memory care services through Willows, a co-ed community for couples or individuals and Windsong, an exclusive community for women.
Waterford's Windsong and Willows memory care program offers compassionate care in a warm, secure environment for residents with cognitive impairment. The program focuses on comfort, respect and dignity, providing various services and amenities.
Waterford's memory care program follows the Teepa Snow Positive Approach to Care (PAC), which focuses on enhancing the life and relationships of those living with declining cognitive abilities. Waterford, Ottawa, is the only PAC-certified retirement residence in Canada.
The memory care suites are thoughtfully designed with resident comfort and safety in mind, featuring advanced emergency call systems, accessible bathroom designs and more.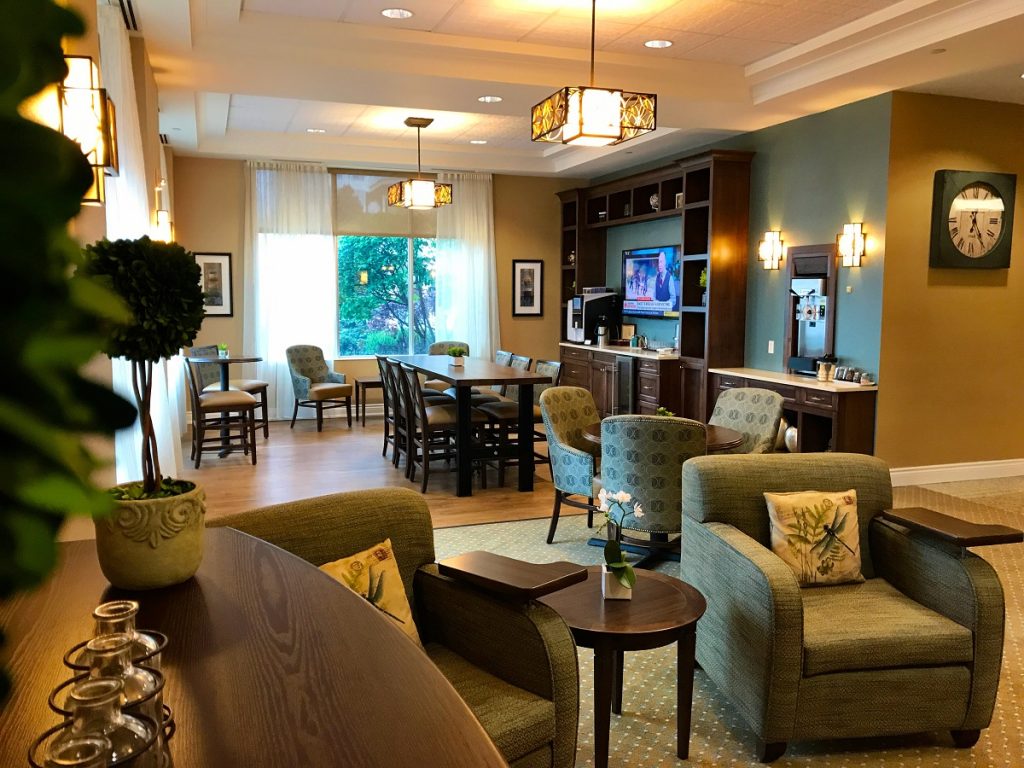 Windsong residents have secure access to the Atrium, allowing them the joy of experiencing the feeling of being outdoors all year round, regardless of the weather outside.
"We have some couples where one partner is independent, and the other is in memory care. So they're in the same home, where they can visit each other and eat together but have their different care needs met." Fabiano shares. "The secure community ensures the safety of those in memory care while allowing couples to remain close."
Waterford's focus on resident care extends to its nursing staff, who build deep connections with residents.
"We're very well known for communication and transparency with family members and power of attorneys. Our nursing department has top-notch documentation and full communication, so families know their loved one is well-cared for."
With its unique continuum of care, Waterford Retirement Residence ensures that seniors can age in place without the hassle of relocating as their needs change. Couples, individuals and families seeking a nurturing environment for their loved ones will find Waterford's commitment to resident well-being a significant advantage.
For more information on Waterford Retirement Residence and its range of services, visit their website at www.waterfordretirement.com.
This Content is made possible by our Sponsor; it is not written by and does not reflect the views of the editorial staff.