Building smaller, more affordable modular homes a key to addressing the housing crisis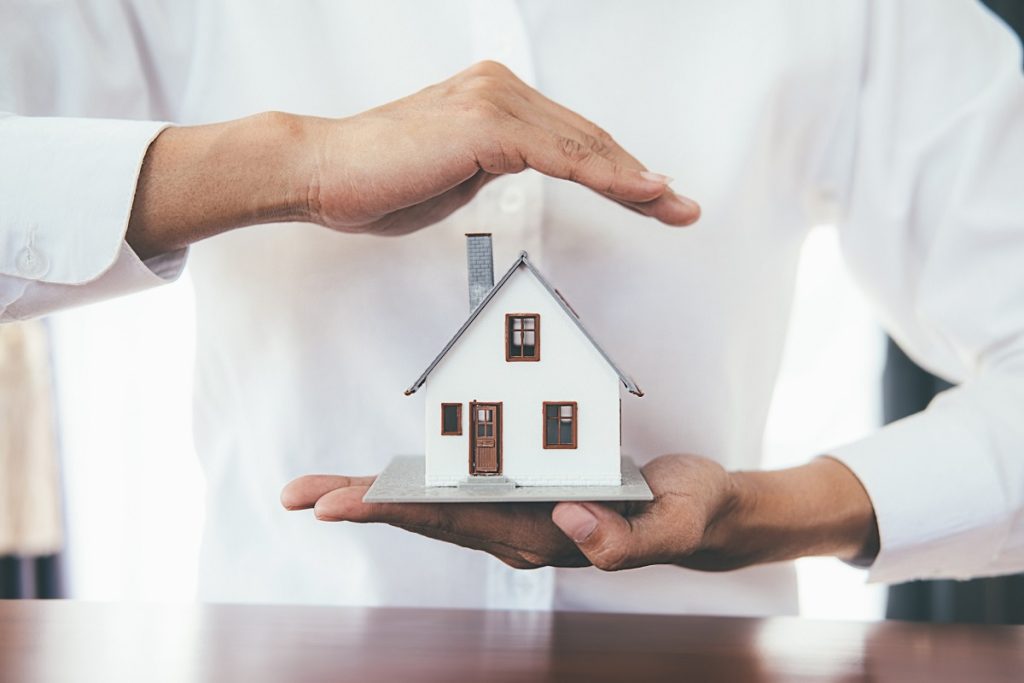 Posted Nov 14, 2023 07:00:00 AM.
Last Updated Nov 13, 2023 12:29:42 PM.
Guildcrest Homes can help developers meet new housing demands
There is a lot of talk being generated by various levels of government about the urgent need for affordable housing to help address the current crisis across Ontario. However, new home builds measuring three or four thousand square feet are hardly affordable to the average first time home buyer or practical for empty nesters looking to downsize into a more manageable space.
A huge problem for developers is that many municipalities need to lower the minimal square foot guidelines to allow for smaller, more affordable builds. Right now those guidelines are usually set at 1,000 to 1,100 square foot minimums. It's a conundrum for companies like Guildcrest Homes, a leading factory home builder approaching 40 years.
"One of the hot topics for 2024 will be how do we produce affordable housing, what elements need to happen," said Director of Sales Sean Kelly, "Most municipalities have to recognize that the minimum square footage regulations need to change."
As a top-quality modular home builder, Guildcrest Homes is striving to standardize mass produced, affordable small homes that developers can rely on to help meet the ever-expanding need for housing units. Guildcrest Homes can also produce a top-quality modular home in their factory that takes 50 percent less overall build time to complete than a typical on-site build. It is important to note that developers need to align their professional teams with the Guildcrest professionals to ensure a seamless design around the modular parameters.
"We can mass produce with minimal on-site trades required," said Kelly. "This allows developers of single family or multi-unit residences to turn their investment around much faster. The whole objective with manufactured homes is to minimize the on-site work and maximize the off-site work completed in the factory."
Kelly said that smaller, modular homes can be designed to make every square inch of the home efficient while still including many of the desired amenities home buyers and subdivision developers are looking for. However, the key to moving potential new subdivision builds forward is getting the green light from various levels of government to build smaller homes. These smaller, more affordable, modular homes will also give first time buyers a more realistic opportunity to get into a new starter home.
"Right now, people come in and they want 2,000 square feet but they have a budget reality of 1,000 square feet or less," said Kelly. "That's where the market has landed. The last three years during the pandemic, housing prices have increased dramatically. That, coupled with the interest rate increase, has made it difficult for people to afford a new home. We feel if we go back to developing a post-war style of home that's
affordable with offerings that are more standardized, there's an opportunity for developers and buyers to save money."
To encourage developers to build multi-unit rental properties in an effort to ease the housing crisis, the Government of Ontario has removed the GST on such developments. Kelly says that while that's great for developers, it doesn't incentivize the building of highly sought single-family homes.
"There needs to be some consideration from the government to help single families looking to buy homes," he said. "If they're offering a reprieve to developers to build out rentals, there should be some sort of offering to single family purchasers."
The modular home designs offered by Guildcrest Homes are built on full basements which offers greater value in the resale market and a more attractive option than buying a mobile home. The factory-built option can help meet the needs of developers who are being pressured by both market conditions and the government to build more unitsto help with their Rapid Housing solutions.
Learn more about the advantages available to developers through factory-built modular homes from Guildcrest. Visit them online at https://guildcrest.com/
This Content is made possible by our Sponsor; it is not written by and does not reflect the views of the editorial staff.