Ottawa 67's snap two game losing skid with win over Steelheads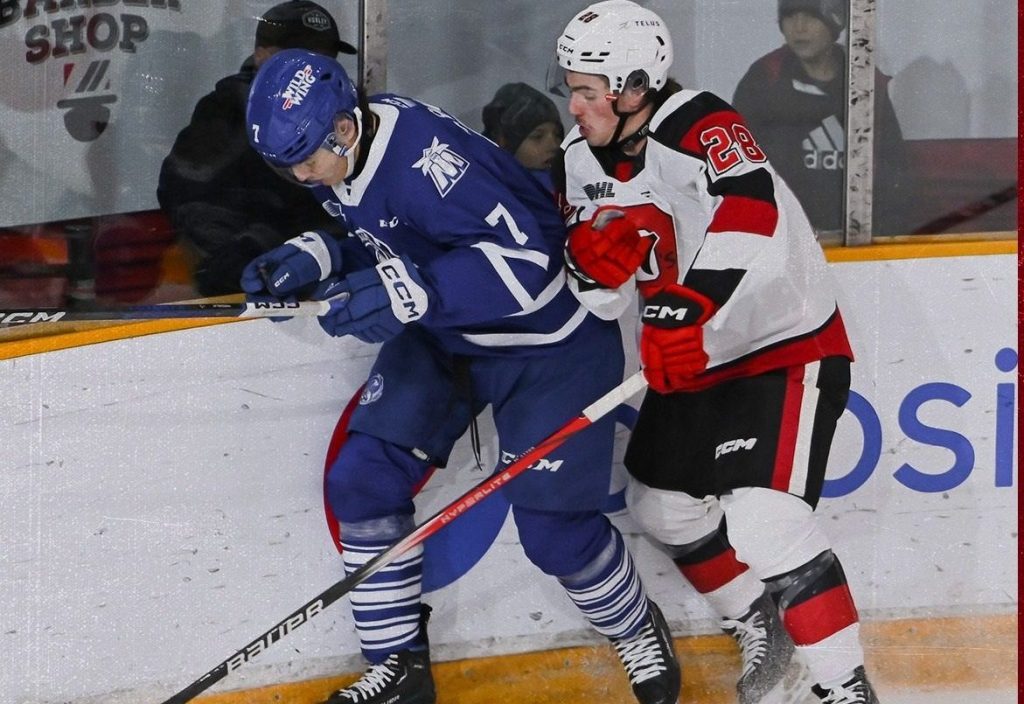 Posted Nov 18, 2023 07:50:38 PM.
Last Updated Nov 18, 2023 07:55:43 PM.
The Ottawa 67's earned a much needed win over the visiting Mississauga Steelheads on Saturday afternoon.
The 67's snapped a two game losing streak with a 5-2 win at TD Place Arena on Saturday, Nov. 18 against the Central Division-leading Mississauga Steelheads.
It was a win that 67's head coach David Cameron called "gutsy."
Ottawa captain Luca Pinelli scored a pair of goals, including the game winner.
The goals were Pinelli's 16th and 17th of the 2023-2024 Ontario Hockey League (OHL) season.

Will Gerrior, Brady Stonehouse and Caden Kelly, with his first goal of the season, scored the 67's other goals.
Gerrior pitched in with two assists.
Max Donoso made 29 stops to earn his fourth win of the season in goal for Ottawa.
The 67's are back on the ice when they visit the Oshawa Generals on Friday, Nov. 24 at 7:35pm.