Ottawa police officer cleared in incident after woman suffers broken nose during arrest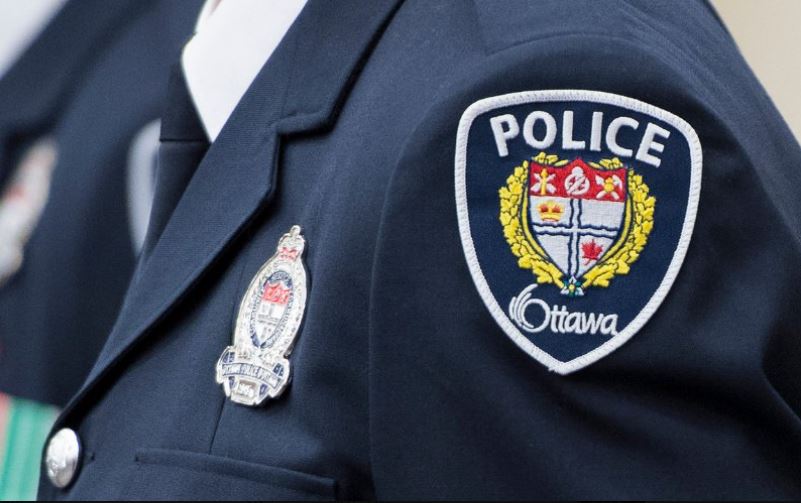 Posted Nov 18, 2023 01:46:55 PM.
Last Updated Nov 18, 2023 01:50:52 PM.
Ontario's police watchdog has cleared an Ottawa police officer of any wrongdoing after a 38-year-old woman suffered a broken nose during her arrest earlier this summer.
The Special Investigations Unit (SIU) has been investigating the incident which occurred on July 21, 2023 in Ottawa.
Officers with the Ottawa Police Service (OPS) were called to an address on Mohrs Road for a domestic disturbance.
A man had called police to report that a woman assaulted him and broken his nose. While attempting to arrest the woman, she went to the bedroom and slammed the door on the officers. An officer reached the door and kicked it open before it could close. The door swung back and struck the woman in the face, breaking her nose.
The director of the SIU, Joseph Martino, said in the report that "once inside the bedroom, there is no evidence of any further force having been brought to bear against the complainant (the woman in the bathroom)."
The SIU said the woman was treated for a fractured nose at the hospital.
"I am also satisfied that the force used by the (subject officer) was legally justified," said Martino in the report. "The officer was entitled to prevent the door from closing in order to effect the complainant's arrest, and to do so emphatically."