One person facing drug charges after traffic stop in Edwardsburgh Cardinal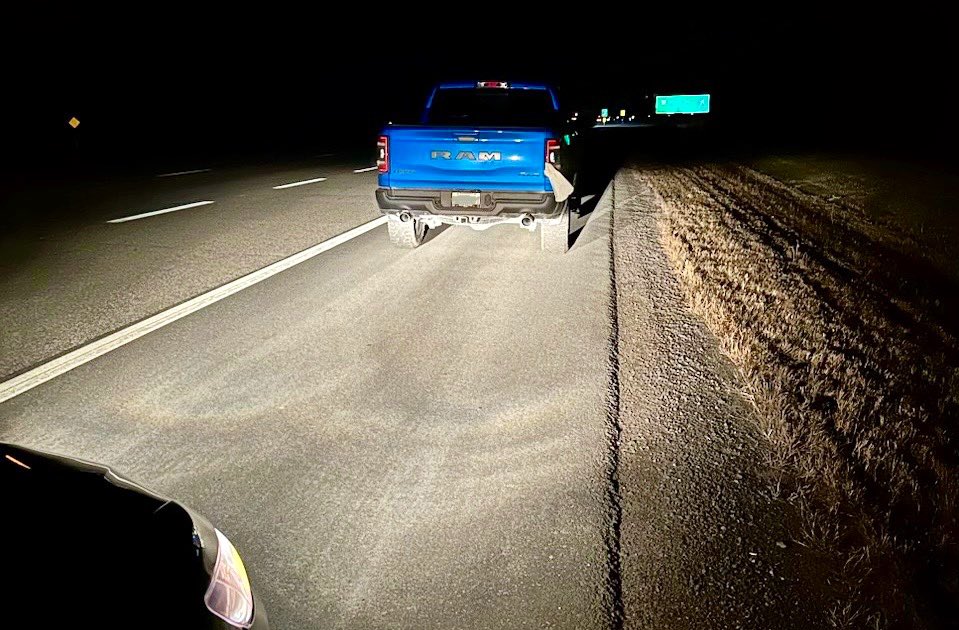 Posted Nov 20, 2023 09:35:53 AM.
Last Updated Nov 20, 2023 10:17:02 AM.
One person is facing drug charges after an overnight traffic stop in the Township of Edwardsburgh Cardinal.
A police officer with the Grenville County Detachment of the Ontario Provincial Police (OPP) stopped a truck for speeding on Highway 401 just after 1 a.m. on Monday, Nov. 20.
The OPP says the driver was clocked going 140km/h.
The officer spotted cocaine inside the truck and began an impaired driving investigation.
The officer seized 30 grams of suspected cocaine and the driver was charged with impaired driving, drug possession and speeding.
Meantime, the same officer stopped a 17-year-old driver going close to 160km/h on the 401 on Friday night.
In that case, the teen was charged with stunt driving and for having cannabis readily available.
The vehicle was impounded and the teen's license was suspended.