Police looking for three people who kicked and broke statues in Ottawa's Chinatown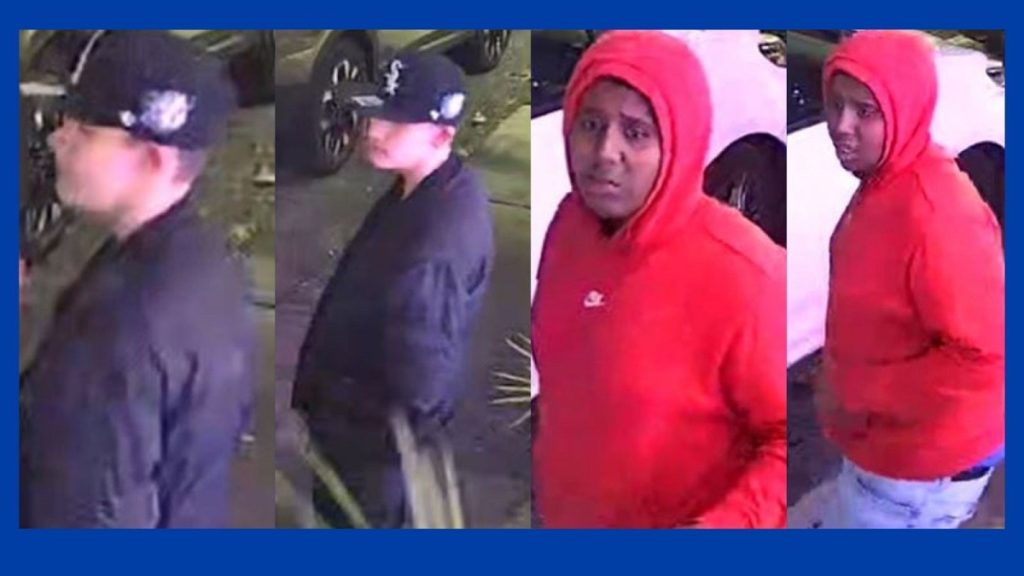 Posted Nov 20, 2023 02:42:57 PM.
Last Updated Nov 20, 2023 02:45:20 PM.
The Ottawa Police Service (OPS) is seeking three suspects who damaged statues in the 700 block of Somerset Street earlier this month.
Ottawa police said on Oct. 8, between 10 p.m. and 11 p.m. three men broke two statues in Chinatown after kicking them.
The suspects then fled on foot.
Police have descriptions for two of the men. Suspect one is described as a dark-skinned male, medium build. He was seen wearing a red Nike hooded sweatshirt and light jeans.
Suspect two is described as a white male, medium build with short brown hair. He was last seen wearing a black jacket, black pants and a black baseball cap with the Chicago White Sox logo.
There is no description for the third male suspect.
Anyone with information is asked to call Cst. Bashford at 613-236-1222, extension 2193. Tips may also be sent electronically to BashfordD@ottawapolice.ca
Anonymous tips can be submitted by calling Crime Stoppers toll-free at 1-800-222-8477(TIPS).