Pembroke shoplifting incident leads to charges against Laurentian Valley Township man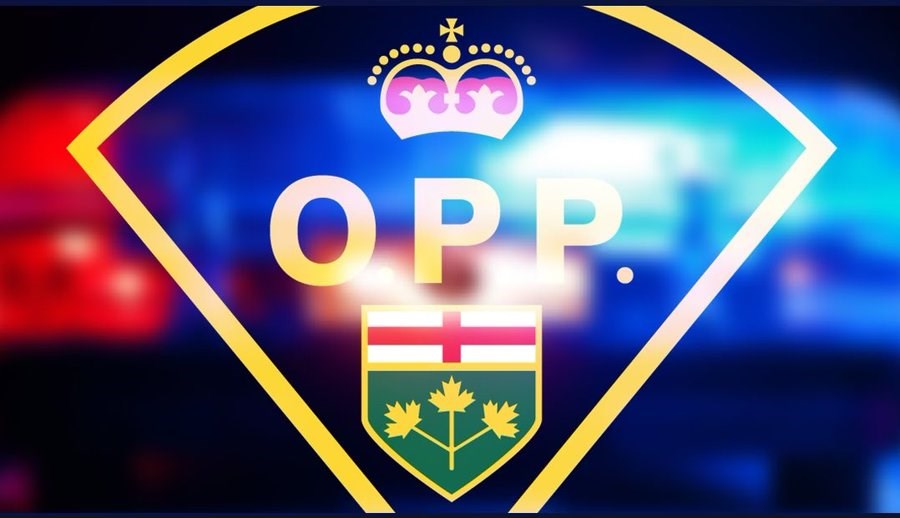 Posted Nov 21, 2023 09:43:56 AM.
Last Updated Nov 21, 2023 10:22:49 AM.
A man from Laurentian Valley Township is facing half a dozen charges after a shoplifting incident in Pembroke.
Members of the Upper Ottawa Valley (UOV) Detachment of the Ontario Provincial Police (OPP) responded to a store in the 100 block of Pembroke Street East on the afternoon of Thursday, Nov. 16.
The OPP says a store employee was also threatened during the incident.
Officers located a suspect a short distance from the store and seized suspected cocaine, fentanyl and drug paraphernalia.
Marc Bromley faces the following six charges:
Theft under $5,000
Uttering threats to cause bodily harm or death
Possession of a schedule I substance – cocaine
Possession of a schedule I substance – fentanyl
Failure to comply with release order (two counts)
The accused was held for a bail hearing and remains in custody.
His next court appearance is slated for Thursday, Nov 24 at the Ontario Court of Justice in Pembroke.