The waterfront real estate market around Ottawa continues to be hot this summer. Area residents have always loved their summer cottages, but these days more people are also choosing a more permanent lake or river view.
According to Jason Ralph, Broker of Record and President of Royal LePage Team Realty, waterfront properties are in high demand. "We've seen a huge increase in our area in regard to recreational properties, especially waterfront," he says.
Waterfront Real Estate is Still Strong Regardless of Rising Interest Rates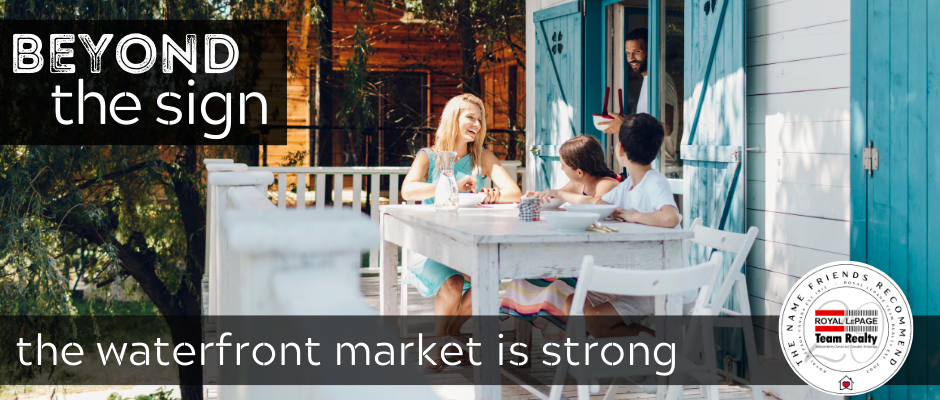 Rising interest rates have historically affected waterfront and recreational property markets first, but that is not the case these days.
"Typically, the demand for waterfront properties cools off as interest rates rise, but the recreational market has stayed strong because more and more people are purchasing these homes as their primary residences," says Jason.
More People are Moving Out of the City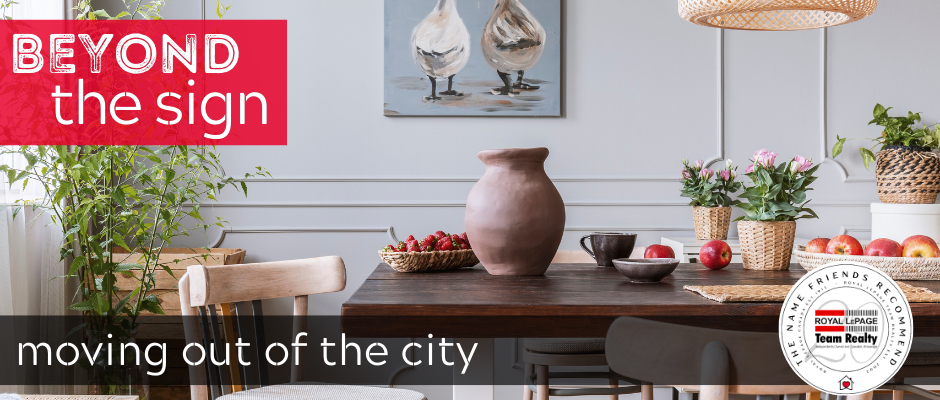 There are a few reasons why more people are choosing to live by the water full-time. Some are relocating outside of the city as their employers are shifting to a more permanent work-from-home structure. Others, who have been called back to the office, are deciding that their gorgeous waterfront view is worth the commute.
Another factor in the high demand for waterfront properties is the large number of Baby Boomers who are moving outside of the city. "There are a lot of Baby Boomers who are looking at waterfront properties as their primary residences so that puts more pressure on the market as well," says Jason. Some are selling properties in town and moving to the cottage full time. "The surveys show that 37% of people in that generation are considering their final move in the next five years and 56% of those people are considering buying in a recreational region."
Working with an Experienced REALTOR® is Key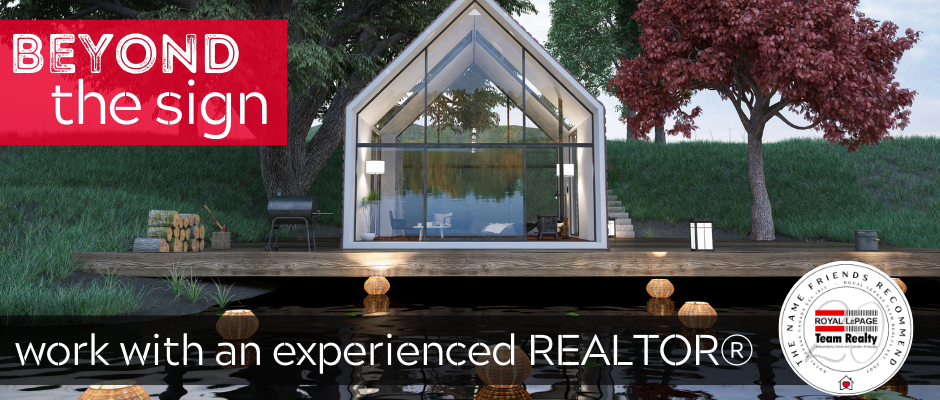 Whether buying or selling a waterfront property, it is important to work with a realtor who is familiar with the area and experienced in the market. They understand the many unique factors that need to be considered like cell phone reception, high-speed internet availability, waterfront accessibility, lake water levels, and municipality restrictions.
"Using a local expert that works with waterfront properties is going to give you a better chance of getting you what you want," says Jason.
For more information about waterfront properties in the Ottawa area or to connect with a professional REALTOR®, contact Royal LePage Team Realty today.