There are a number of factors that go into the successful marketing and sale of a home. Even before the 'For Sale' sign goes up, the professional REALTORS® at Royal LePage Team Realty are working hard to make sure that all of the elements are in place. One of the most important aspects of a successful sale is a correctly priced property.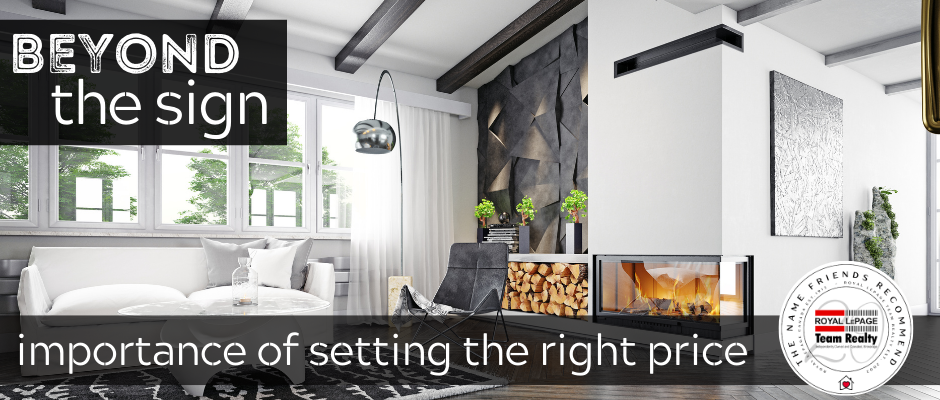 Importance of Setting the Right Price
According to Jason Ralph, Broker of Record for Royal LePage Team Realty, setting the right price for a property is essential.
"It is more important than ever that agents and sellers are doing their due diligence to make sure that they come up with the proper list price. In the pandemic market, we were getting multiple offers," he explains. "Now that the market is stabilizing, if you price too high the property could sit on the market for too long. Potential buyers can think that there is something wrong with it and it could eventually sell for less. If it is listed too low, the sellers might have left some money on the table."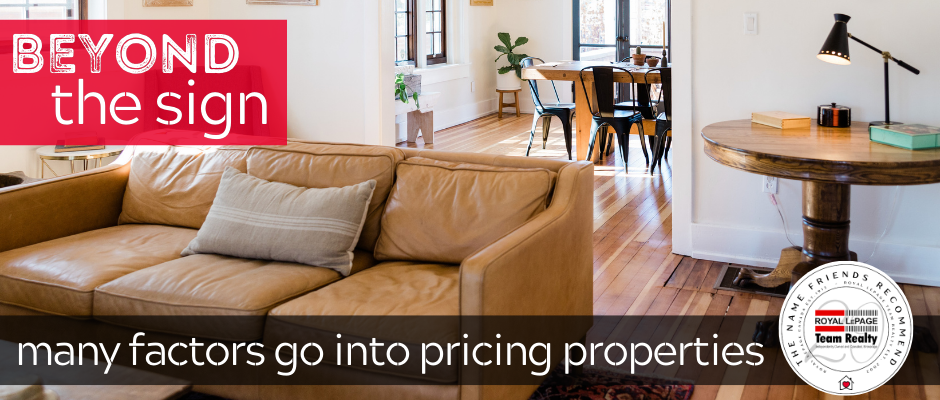 Many Factors Go into Pricing Properties
Accurate pricing is one of the many benefits of working with a professional REALTOR® to sell a property. It takes knowledge and effort to price a property perfectly. Realtors consider a number of factors, not just what the neighbour's house has sold for. The home's condition, any special or unique features, the location, and the current market all contribute to the list price.
"In Ontario, the assessed values that the provincial government puts on homes does not reflect actual values so you can't rely on them to price a property. It is really up to the realtor to use real-time data and comparisons," says Jason. "Good agents go into the home and do a thorough assessment before setting a price."
He continues, "If you're selling in a neighbourhood where you've got a lot of recent sales to compare to, it can be a little easier. But if your home is more unique, it takes a lot more strategy for a realtor to come up with an accurate price."
The price also depends on the seller's motivation. In some cases, renovations and staging may help to increase the price and/or shorten the time it takes to sell a property. Some sellers may not be interested in upgrading their property or are not in a hurry to sell, while others will do what it takes to get a good price in a shorter period of time. The seller and their realtor have to work together to find a balance and price that they are both comfortable with.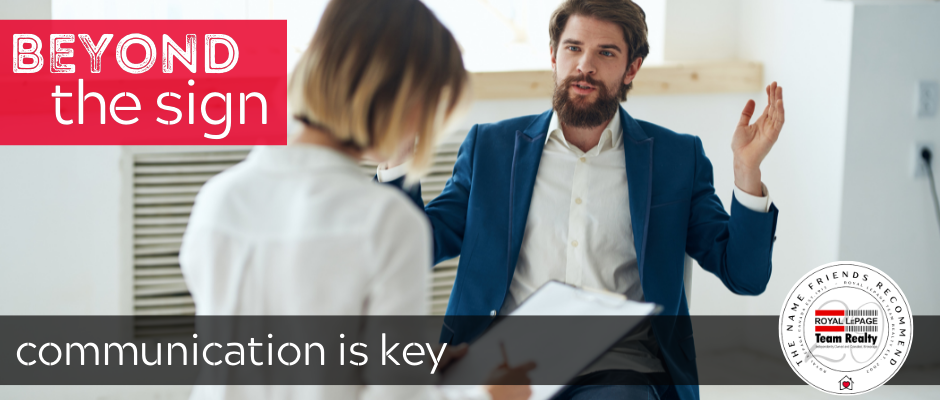 Communication Between Realtor and Seller is Key
Not only do Realtors have to be able to price properties based on the current market, but they also have to be able to communicate their reasons behind the suggested listing price to the seller. A comparative market analysis, or CMA, is one tool that Realtors use to show sellers how they came to the suggested listing price.
"It is very important that the Realtor communicates their strategy to the seller and that the seller is comfortable with it," says Jason. "A properly done professional CMA shows comparable properties and includes pictures so the seller can see exactly how the realtor figured out the price. Sellers rely on their realtor's professional expertise and trust that the realtor has their best interests at heart."
If you are interested in finding out what your home is worth in today's market, contact Royal LePage Team Realty for a FREE home evaluation.