With Real Estate remaining a very hot topic in Ottawa this spring, we wanted to take this opportunity to talk to you about what goes on beyond the sign at Royal LePage Team Realty, and why working with one of our full-service REALTORS® is essential in this market. As the number one brokerage in the beautiful capital city, we have local offices in every community, with over 500 agents, office staff, and admin assistants working to serve you at the highest level. Interactions between agents and clients is more than just paperwork or a transaction, it's about helping a person or family to take the next steps in investing in their future by finding a house to call home.
Benefits of Working With a Full-Service REALTOR®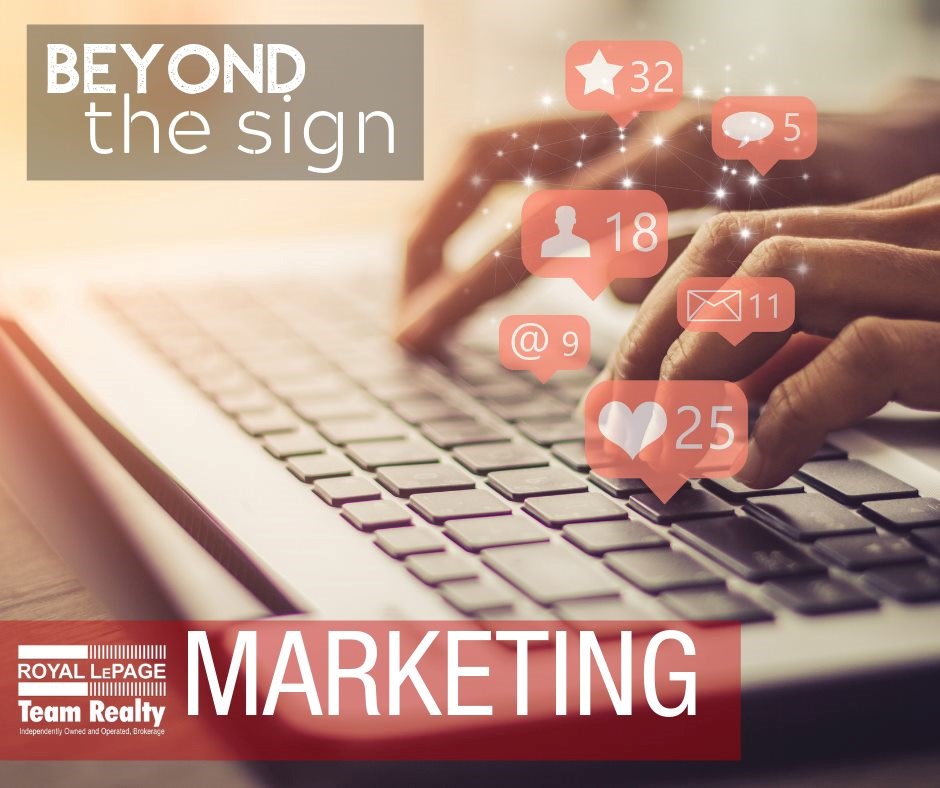 We cannot stress enough how important it is in the current climate to move forward with a professional. Whether you are looking to list your home, or scope the market as a buyer, the unique circumstances that Ottawa is facing today in Real Estate make it all the more essential to hire someone with extensive knowledge and experience in the field. If you choose not to use a full-service REALTOR®, you may be missing out on potential buyers, your listing could end up in the wrong social media circles for advertising, or you may end up accepting a low ball offer with conditions that don't meet your needs. Despite what you may hear, multiple offers are not guaranteed, they are a product of strategy and a plan made by professionals who know how to utilize market conditions to the clients advantage. Royal LePage Team Realty is a reputable brokerage with agents who look after their clients from beginning to end, with their best interests at the forefront of every decision.
Beyond The Sign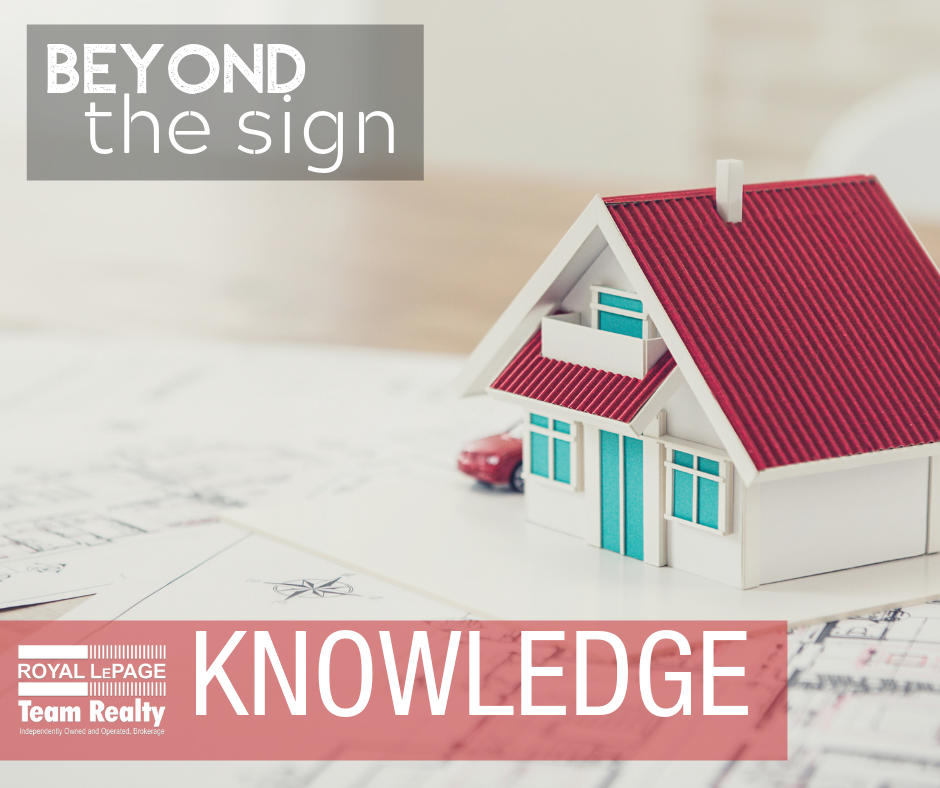 Going Beyond the Sign means ensuring each and every detail is understood and taken care of. Our agents take care of staging, advertising, professional photography, MLS® launch, virtual tours, paperwork, navigating multiple offers, and more. The market we are seeing is so dynamic that we experience changes daily, if not weekly. With our agents dispersed throughout the various communities in Ottawa, it is easy to find someone with relevant knowledge in each corner of the city - and trust us, trends vary from neighbourhood to neighbourhood, and street to street. The Royal LePage TEAM has local offices throughout Ottawa with agents that are your number one source for local knowledge. They stay informed of future development plans, schools in the area, amenities, transit features, crime rates, and any and all trends both past and present in terms of home buying and selling in the area. Finding your local expert is the best bet to ensure you know what is going on where you are, in the moment, and can utilize the resources of someone who has your best interests at heart.
Ottawa's Reverse Bubble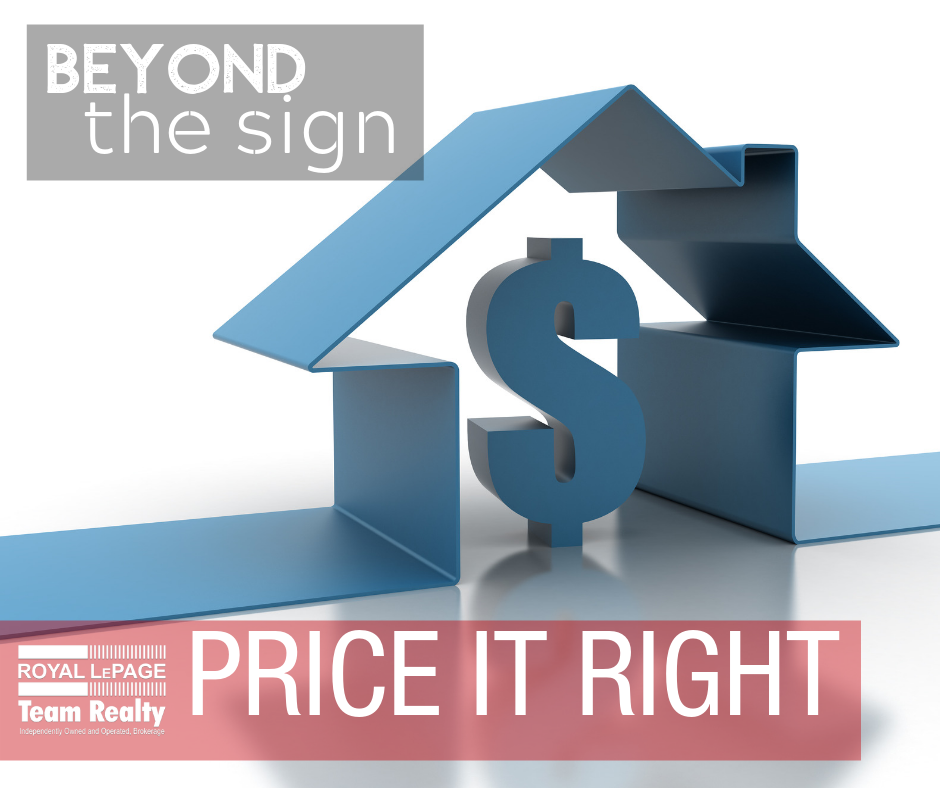 Ottawa is no longer a sleepy government town. Home prices have soared this past year, but this increase has only brought the city up to where it should have been years prior. While other major cities have experienced bubbles that became so unsustainable that they had to burst, Ottawa has been in the opposite situation. The market in the capital remained stable for so long that we had not seen a drop in home prices in 25 years; it was a reverse bubble that had no other option but to burst upwards. We used to see only 1 in 100 homes sold for over a million dollars, but today with price increases, this number is more like 1 in 16. The changes we have experienced in the market are massive, and while any significant increases would be unsustainable, in this moment in time, we have landed in the right spot and expect to remain steady in this zone.
The Importance of TEAM-work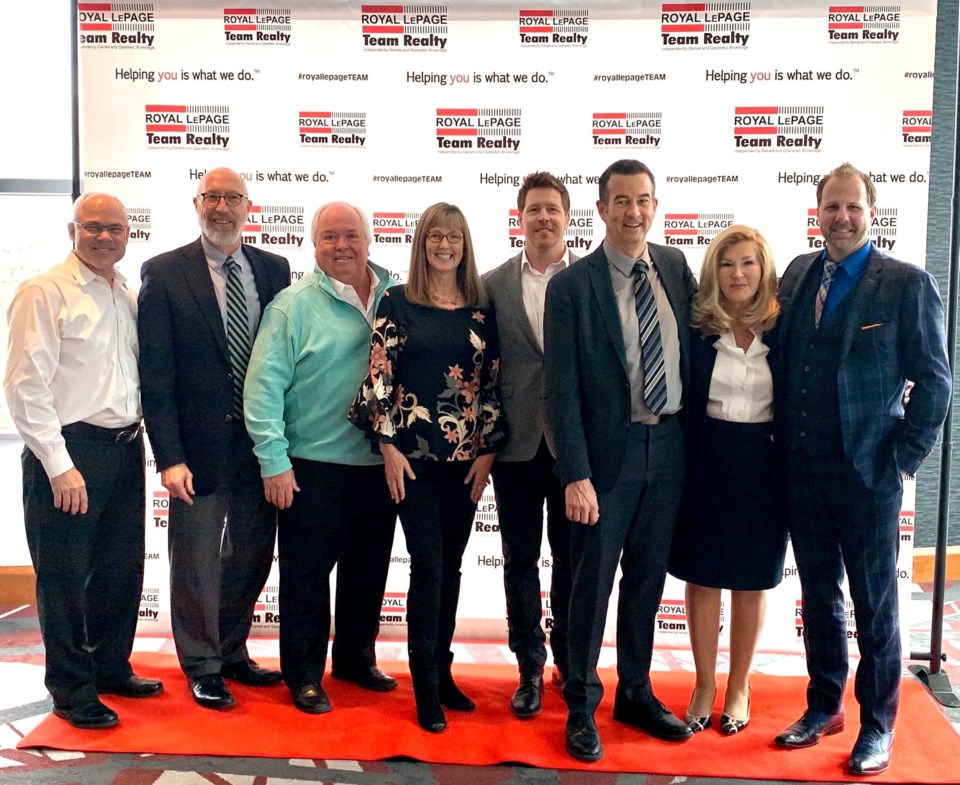 We understand that the challenges out there today are not just for buyers and sellers. Things are moving at rapid speeds, and our agents are busier than ever working with clients to find a home that they can call their own, or to help through the selling process. To empower our agents and ensure they have the most up to date trends, we prepare and send statistics every 4 weeks and have regular calls with the management teams to both deliver and receive new and relevant information. Additionally, we ensure each of our over 500 agents have the training, tools, and technology to do their jobs remotely. Being a full-service brokerage means delivering in all aspects and all fields, and with the amazing people that work at each TEAM branch including management, office staff, administrative and tech support, this is done seamlessly so that our clients and agents can be comfortable and confident with the entire process ahead of them.
Advice For Buyers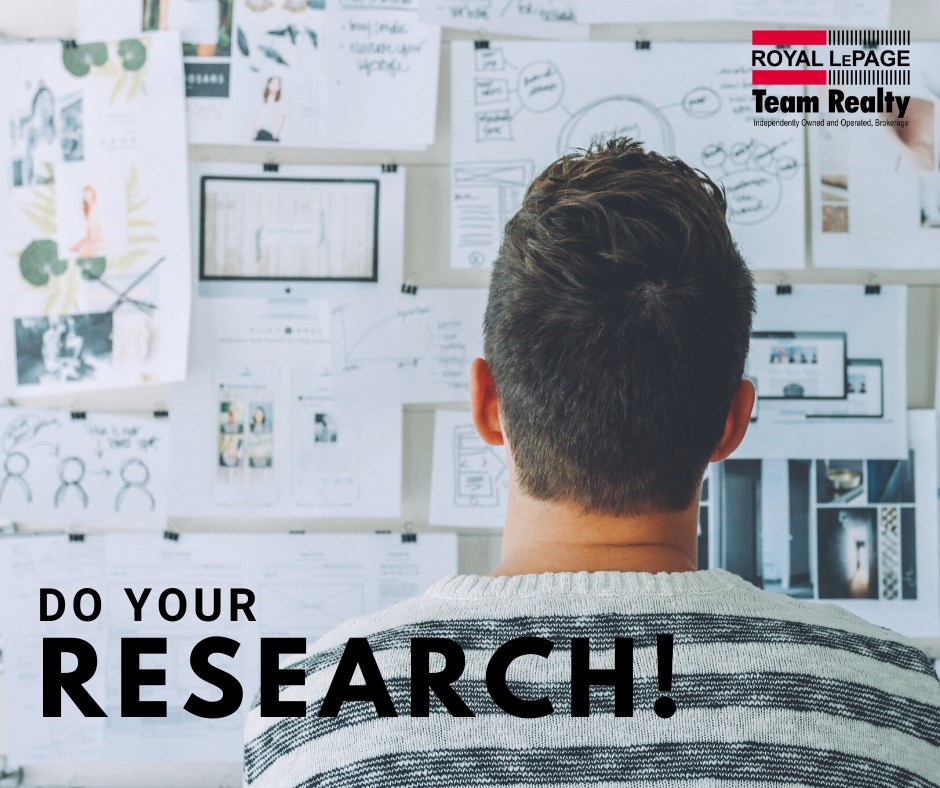 With such a fast-paced, dynamic market, we always encourage buyers to be as on top of things as they can. While our agents can navigate and prepare each party throughout the process, and ensure that there is comfort in the conditions of the home, there are things that buyers can do to present themselves as a top contender in the market. Make sure to get your pre-approval from a lender of your choice, get your legal team lined up, and before you start your hunt, do your research and communicate with your REALTOR ® what your wants and needs are before venturing out on your hunt. Sellers are looking for serious buyers, and with things moving so quickly, coming prepared is your best bet to get the home of your dreams.
Royal LePage sold over 8,000 homes last year, with nearly all of those listings going into multiple offers. You need someone to rely on, who can communicate with you regularly and have your back throughout the entire process. Things can get messy, and you don't want to miss a step with so much on the line. Your Royal LePage Team Realty agent is there to make this process as seamless and stress-free as possible. With the entire team hard at work behind the sign, you will be sure to feel that not only was the experience worthwhile at the end of the day, but also that you have made connections and new friends who ensured your comfort was their priority at every turn. We are proud to serve our community, and humbled to be your number one brokerage in Ottawa year after year.
*Based on the Ottawa Real Estate Board, Royal LePage Team Realty, Brokerage has been number one for both dollar volume generated and the highest number of unit sales for each consecutive year from 2005 to present.