Zellers expanding pop-up locations across Canada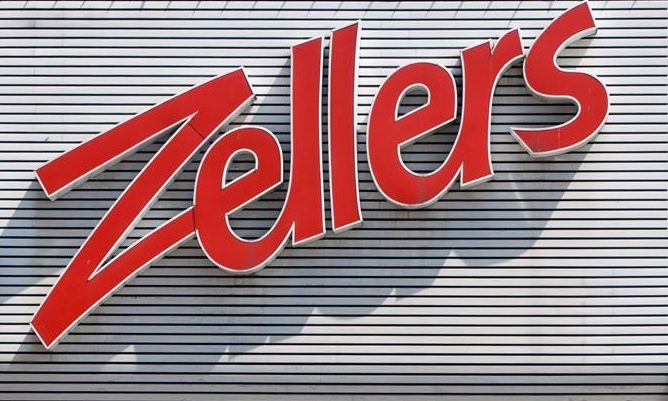 Posted May 23, 2023 11:44:33 AM.
Last Updated May 24, 2023 01:24:05 PM.
Perhaps this is an indication the relaunch of Zellers is doing well. Hudson's Bay says it has raised $240 million in additional liquidity to invest in expanding more locations of the discount retailer across the country.
"We have always said that we will listen to Canadians, and they will tell us where to grow," said Sophia Hwang-Judiesch, Hudson's Bay president. "With these pop-ups, our expansion strategy will be fueled by the interest and feedback from our customers across the country."
View this post on Instagram
Zellers locations are currently tucked away in certain Hudson's Bay locations nationwide.
"Initially through a series of pop-up boutiques within Hudson's Bay stores, Zellers intends to open larger footprint stores in some or all of those same locations. The first pop-up will launch at Hudson's Bay's flagship Queen Street store in June, with up to an additional 20 pop-ups expected to open in August," it said in a statement Tuesday.
It's unclear how many will be located in B.C.
The company says the pop-ups will measure customer response and then the company will determine if a more permanent location will open in that market.
HBC says there are anchor categories that were in place at the launch, including basic clothing, houseware and home décor, furniture, small appliances, toys, and pet accessories. It's also promising its list of offerings will grow.
In B.C., Zellers has re-opened in Pacific Centre in Downtown Vancouver, Guildford Town Centre in Surrey, 7 Oaks Shopping Centre in Abbotsford, and Aberdeen Mall in Kamloops.
Zellers initially closed its doors across the country in 2013.