Police charge 18-year-old in connection to shooting in Foster Farm area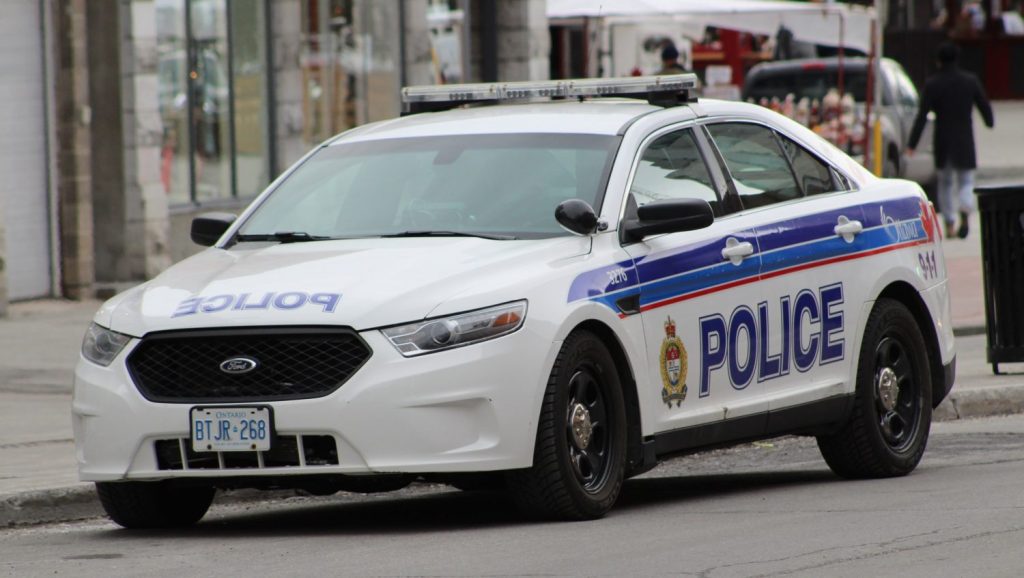 The Ottawa Police Service (OPS) West Criminal Investigations Unit has charged an 18-year-old Ottawa resident in relation to a shooting in Ottawa's west end on Monday, Sept. 19.
At roughly 9:30 a.m., officers responded to reports of a shooting in the area of DuMaurier Avenue and Ramsey Crescent.
Police later found the suspect at a nearby resident, and they were arrested.
The 18-year-old has been charged with a variety of firearms offences and failing to comply with previously imposed Youth Criminal Justice Act conditions. As a result of the YCJA charges, the adult's name is not being released.
They will appear in court today.
The investigation is ongoing, and police are asking anyone with information related to this event who has not yet spoken with investigators to contact the OPS West Criminal Investigations office at 613-236-1222 ext. 2366.
Anonymous tips can be submitted by calling Crime Stoppers toll-free at 1-800-222-8477 or at crimestoppers.ca.