Three drivers stopped for speeding on Highway 417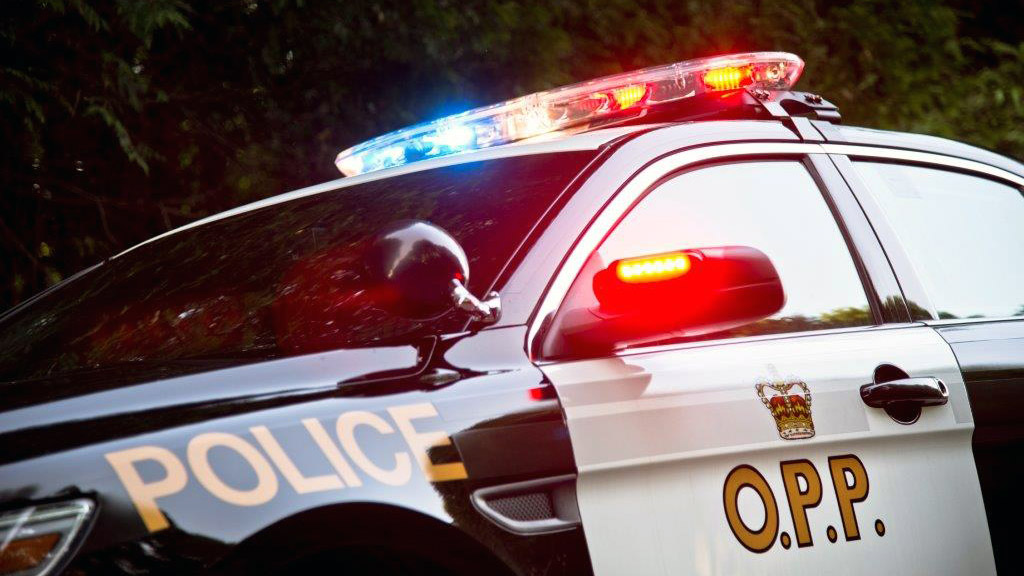 Posted Nov 19, 2023 09:23:18 AM.
Last Updated Nov 19, 2023 09:36:55 AM.
Three drivers are facing stunt driving charges after being stopped by police on Highway 417 on Friday, Nov. 17.
Two of the drivers were stopped for driving more than 70 km/h (170 km/h and 177 km/h) on the main highway through Ottawa, which has a posted speed limit of 100 km/h.
The third driver was stopped for going 154 km/h.
Two of the drivers had suspended licenses, and were driving with no insurance.