Along with cooler weather and changing colours, fall brings an annual uptick in the real estate market. People have returned to their routines after summer holidays, back-to-school, and the federal election which means the market should start to see a little more movement compared to September and August. Here in Ottawa, high demand has been pushing housing prices up and fall should be no different.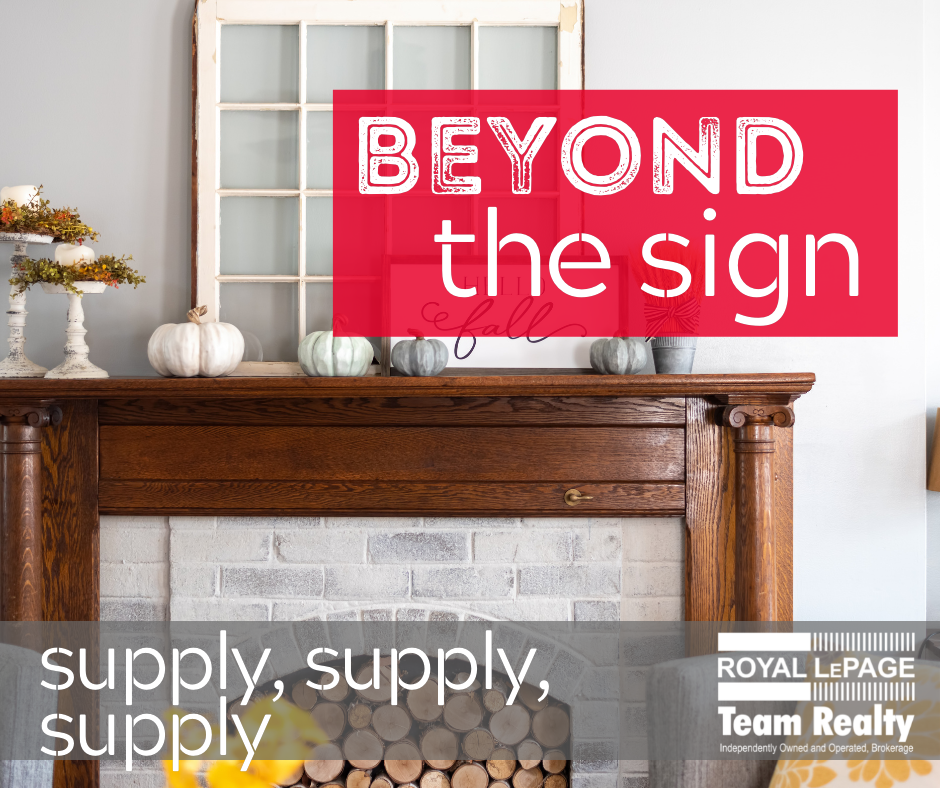 Demand outpacing supply
"Real estate used to be about location, location, location. Now it's about supply, supply, supply," says Jason Ralph, Broker and President of Royal LePage Team Realty.
"If you look at the absorption rates, which indicates how long it would take to sell the active inventory, we're at about one month. Five years ago, we were around five months and January of 2019 the absorption rate for residential was four months. There are not as many listings as in previous years, but we're selling more. That's what is driving the prices up."
In September, there were 2,252 new listings in Ottawa, which was 216 more than August. That number is still below the five-year average of 2,906, according to the Ottawa Real Estate Board (OREB).
Jason explains, "We really still are short on supply and there's no indication that demand is going away so we're predicting a very strong fall with prices holding."
According to the OREB, September sales were up 4 per cent compared to September of 2019 and 16 per cent compared to 2018. The average sale price for a condo in Ottawa increased by 14 per cent to $425,362 and residential properties increased by 13 per cent to $702,492 when compared to 2020 numbers.

Accurate pricing and a little patience are key
What does this all mean for people wanting to put their homes up for sale in this market? Jason says that sellers need to focus on price and patience.
"Now more than ever you have to work with a REALTOR® that can price the property right. A little bit of inventory was added which gave people a few more choices. We are still seeing the right product in the right neighbourhood going with multiple offers, but with a bit more choice buyers can be a little more selective," explains Jason. "Sellers may have to be slightly more patient than they've had to be in recent months."

Ottawa just keeps getting better
At the end of the day, Ottawa is still one of the most desirable places to live in the world and people will continue to move to the area. Who can blame them? It is annually ranked as a top city in the country and in the world.
Jason agrees, "I think that Ottawa and the surrounding area is amazing. We're now over a million people and we're getting a transit system so more and more people are looking to Ottawa. I don't think the demand is going to go away and we're going to be in a competitive market for the foreseeable future. Working with the right REALTOR® and having the right strategy is going to help."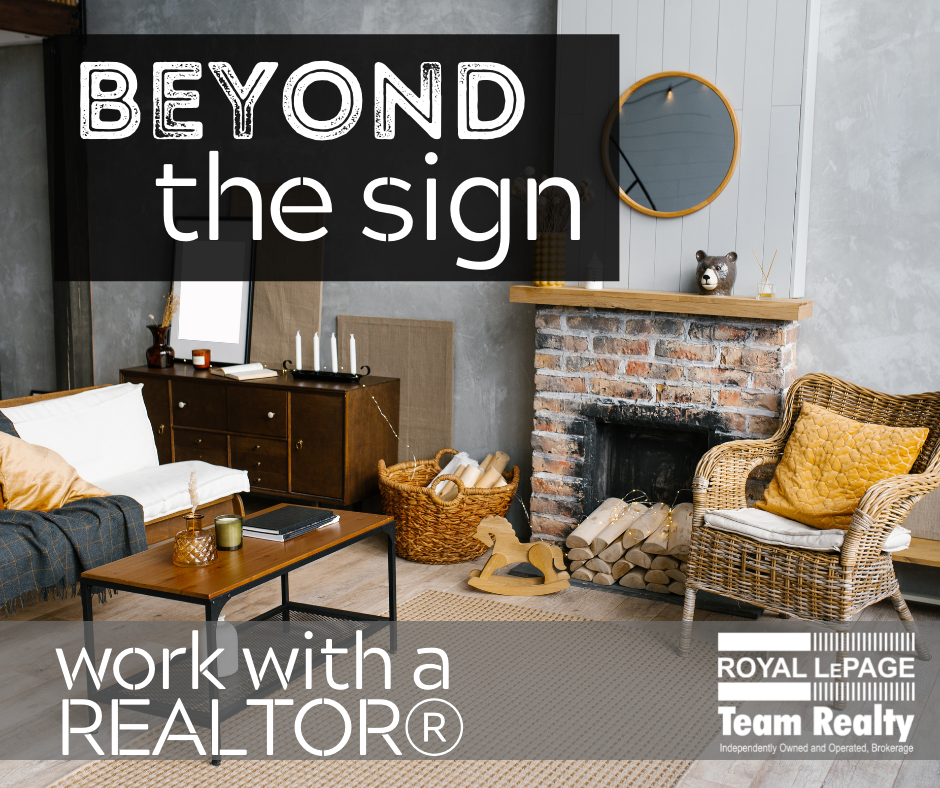 For more information about the fall real estate market or to talk to a REALTOR® about your options, contact Royal LePage Team Realty or call (613) 725-1171.