It seems as though even the real estate market is taking advantage of a fresh start this January. The extreme changes in the market over the last few years are starting to settle down and buying and selling homes in Ottawa is beginning to get back to normal.
Housing Market Continues its Move Towards Balance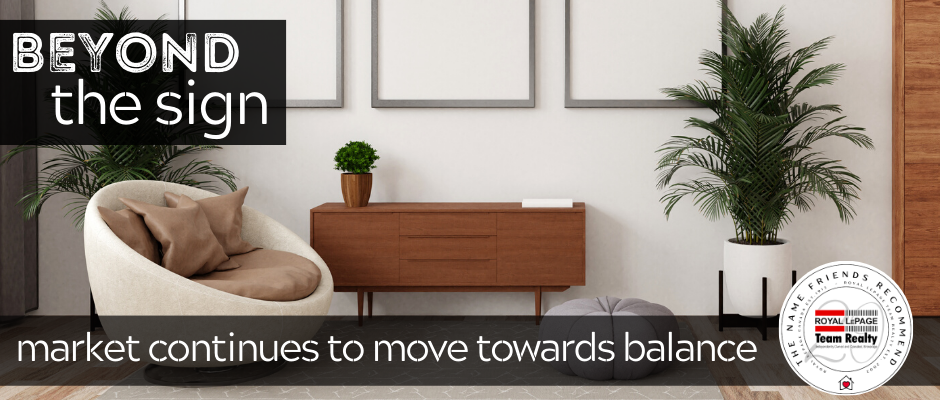 Ottawa's real estate market has been calming down over the last few months. The absorption rate, which is a real estate term that signifies how long it would take for all of the available homes on the market to be sold, indicates a balance for buyers and sellers.
"Ottawa's absorption rate is now at four months which indicates that we have crossed over into a balanced market," explains Jason Ralph, Broker of Record and President of Royal LePage Team Realty. "That means that there is no advantage for buyers or sellers. I think it is the healthiest market to be in."
Balance doesn't mean stagnating, though. According to the Ottawa Real Estate Board, the average sale price of a residential property was up 7% in 2022 compared with 2021 and condominium prices were up 8.1%. The average number of days on market, or the number of days it takes for a listing to sell, is currently at 57.
"57 days on market sounds like a lot compared to last year, when we were at 29, but selling a home within two months is still really good," says Jason.
Interest Rates are Still the Unpredictable Element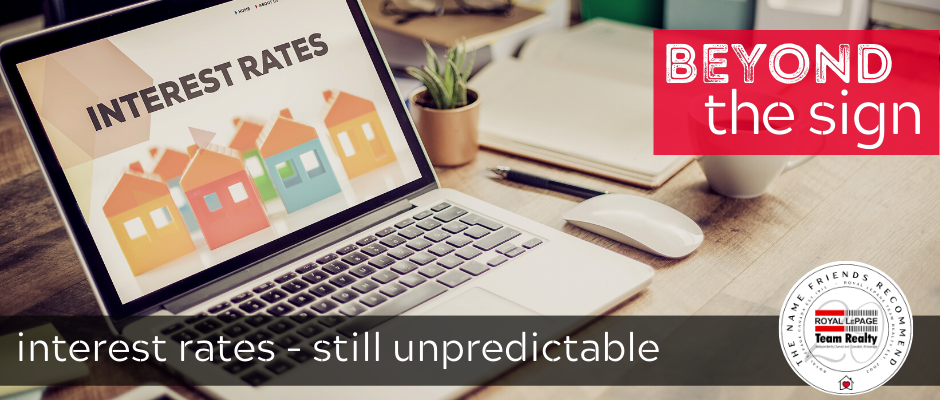 One element that is still up in the air is the interest rate. The Bank of Canada continues to implement small increases, but many experts agree that January's rate hike is likely the last one for now.
"This quarter point interest rate increase will likely be our last and that alone will give people confidence because they could get a five-year variable rate mortgage knowing that, over the course of that five-year term, the rates will likely go down," says Jason.
Professional Realtors Are Reliable Advisors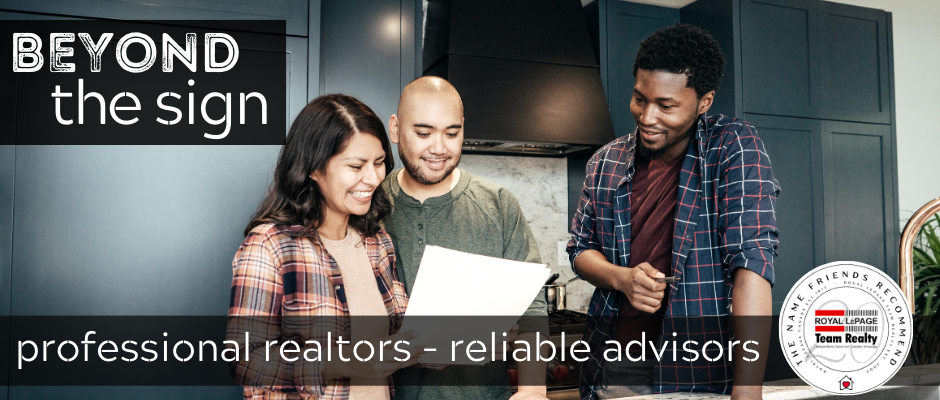 The key to understanding the shifting real estate market is working with a professional Realtor. They are experienced and knowledgeable in the most current market data and look after their client's best interests.
In the newly balanced market, sellers benefit from working with professional Realtors who understand successful marketing techniques, house staging, and competitive pricing strategies. Buyers can take advantage of their Realtor's knowledge of the neighbourhood and negotiating skills.
Overall, Ottawa's real estate market is always changing and both buyers and sellers can benefit from expert advice from a qualified, professional realtor.
For more information about Ottawa's real estate market or to connect with a professional realtor, contact Royal LePage Team Realty.