The word is getting out and Ottawa is no longer only a popular tourist destination, but also a great option for individuals and families who are looking to find a new city to call home. It shouldn't come as a surprise, though. Ottawa is really one of the best places to live and work.
Jason Ralph, Broker of Record and President of Royal LePage Team Realty, is a lifelong resident who loves the city.
He says, "Ottawa has so much to offer. We have world class educational facilities, innovative industries, and of course the federal government is a large employer. No matter where you live in the city, there is easy access to our urban greenspace and there are thousands of lakes within an hour or hour and a half drive."
World-Class Employment and Education Opportunities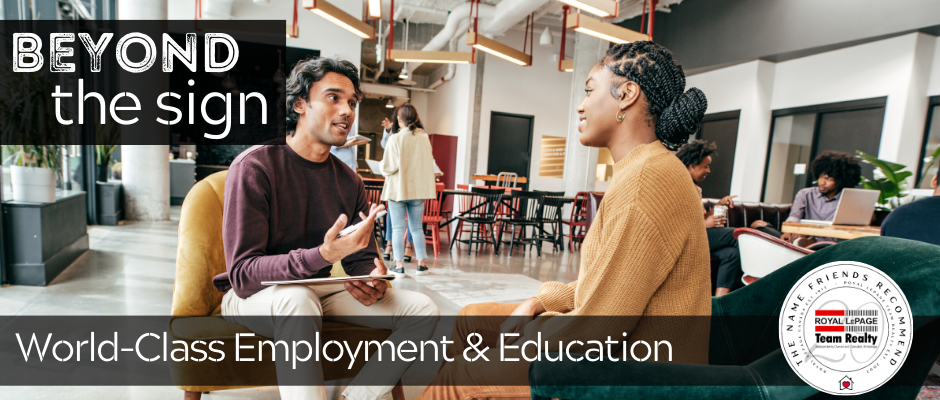 Many residents are attracted to Ottawa for the wide range of employment opportunities that offer higher wages, world-class research centres, and high-ranking academic institutions. Ottawa is home to Algonquin College, Carleton University, University of Ottawa, and Collège La Cité.
The federal government employs approximately 20% of Ottawa residents and there are many jobs in medical research, technology, education, tourism, and manufacturing. But don't expect to become a workaholic in Ottawa. The city was recently ranked seventh in the world for its work-life balance.
Fantastic Quality of Life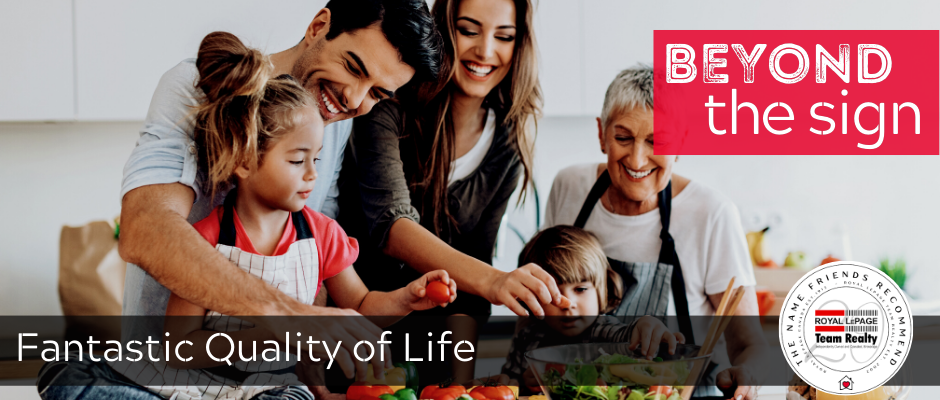 The population of the Ottawa region is approximately 1.05 million residents which means that it has a small city feel while still offering the amenities of a thriving urban centre. The city boasts five professional sports teams, world-class cultural destinations, extensive urban greenspaces, and countless city events and festivals.
Thanks to the true four-season climate, outdoor activities are always fresh and exciting. There is always something to do in Ottawa and, unlike in larger cities, going out doesn't mean sitting in gridlock.
"The city has evolved into a multigenerational city and is home to individuals and families in all demographics," says Jason. "My personal favourite part of Ottawa changes as I get older. For me and my family, it is a beautiful and safe place to raise our kids. We enjoy outdoor activities in all four seasons as well as the many cultural events and places like the National Art Centre."
Affordability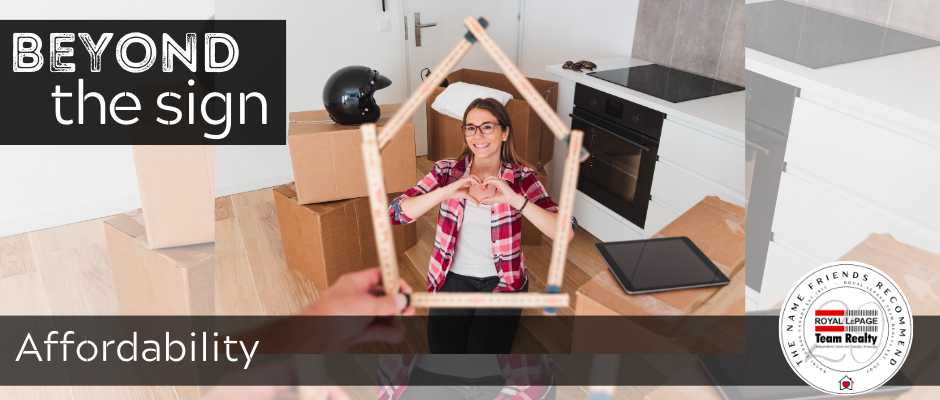 Buying a home in Ottawa is much more accessible than in some of the other larger urban areas in the country. "Real estate is relatively affordable in Ottawa because of high incomes and good jobs," explains Jason.
Even though the city is smaller than other large urban centres, there are still distinct areas that offer a range of benefits depending on your preferences.
In Ottawa, you can enjoy downtown living, waterfront views, or live in a small village and still only have a short commute. That's why Royal LePage Team Realty has 20 offices across Ottawa and the valley. They have experts in every area of the city who understand their communities and can help you to choose a home and a neighbourhood that is best suited for your own unique preferences.
For more information about living in Ottawa or to contact a professional realtor, visit Royal LePage Team Realty.