After an intense few years, the local real estate market is showing a very slight shift towards calmer waters.
Jason Ralph, Broker of Record and President of Royal LePage Team Realty, explains, "The market was so overheated that even a small shift seems drastic, even though it isn't going back to pre-2020 levels. We are starting to see a move towards a more normal market, which is good for everyone."
Recent Change in Market is Slight
According to the Ottawa Real Estate Board, total units sold in the Ottawa area dropped slightly from 2,011 this past March to 1,889 units in April. Compared to last year, the average number of days a listing stayed on the market has remained relatively unchanged from 11 days in April of 2021 to 12 days in April of 2022.
Small fluctuations are expected and the market has not returned to 2019 levels. In fact, the days on market in April of 2019 was 46 – more than three times what it was last month.
"We are definitely still in a seller's market," says Jason. "It has just cooled a little bit compared to last year."
"Interest rates are continuing to increase which will still keep buyers engaged. People want to take advantage of their pre-approval rates, so it is still going to keep those days on market lower than what we were used to in 2020," he continues.
Ottawa Remains a Seller's Market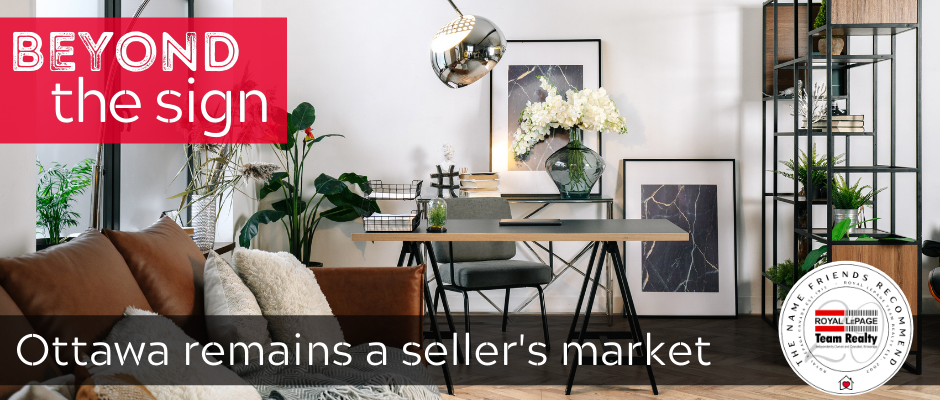 Even though the market numbers are showing a slight change, Ottawa is still in a strong seller's market. There continue to be bidding wars as well as multiple offers, but it is starting to become slightly less frenzied than it had been in recent months.
"It is more of a stabilized seller's market where buyers are able to get the best finance rate and home inspections to make sure that they're not missing something," says Jason. "We're starting to see more conditional offers and more negotiating going on. It is a healthier market for everybody."
Staying Flexible is Key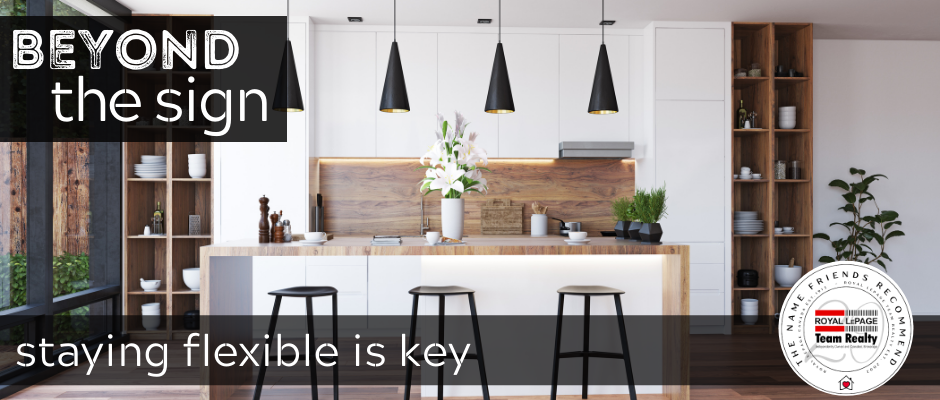 Buying and selling in a changing market requires everyone involved to readjust their strategies.
"Be flexible, plan, reassess, and work with somebody who is paying attention to what is going on. A seller who met with their agent a month ago will have to change their strategy on how they are going to list it and their price," says Jason.
To Jason, the outlook for the Ottawa real estate market is bright. "I think we're going to end up in a more sustainable place this year," he says. "This is good for everybody. It is good for buyers and it is good for sellers. This will actually be good for everybody to have a little bit of stabilization."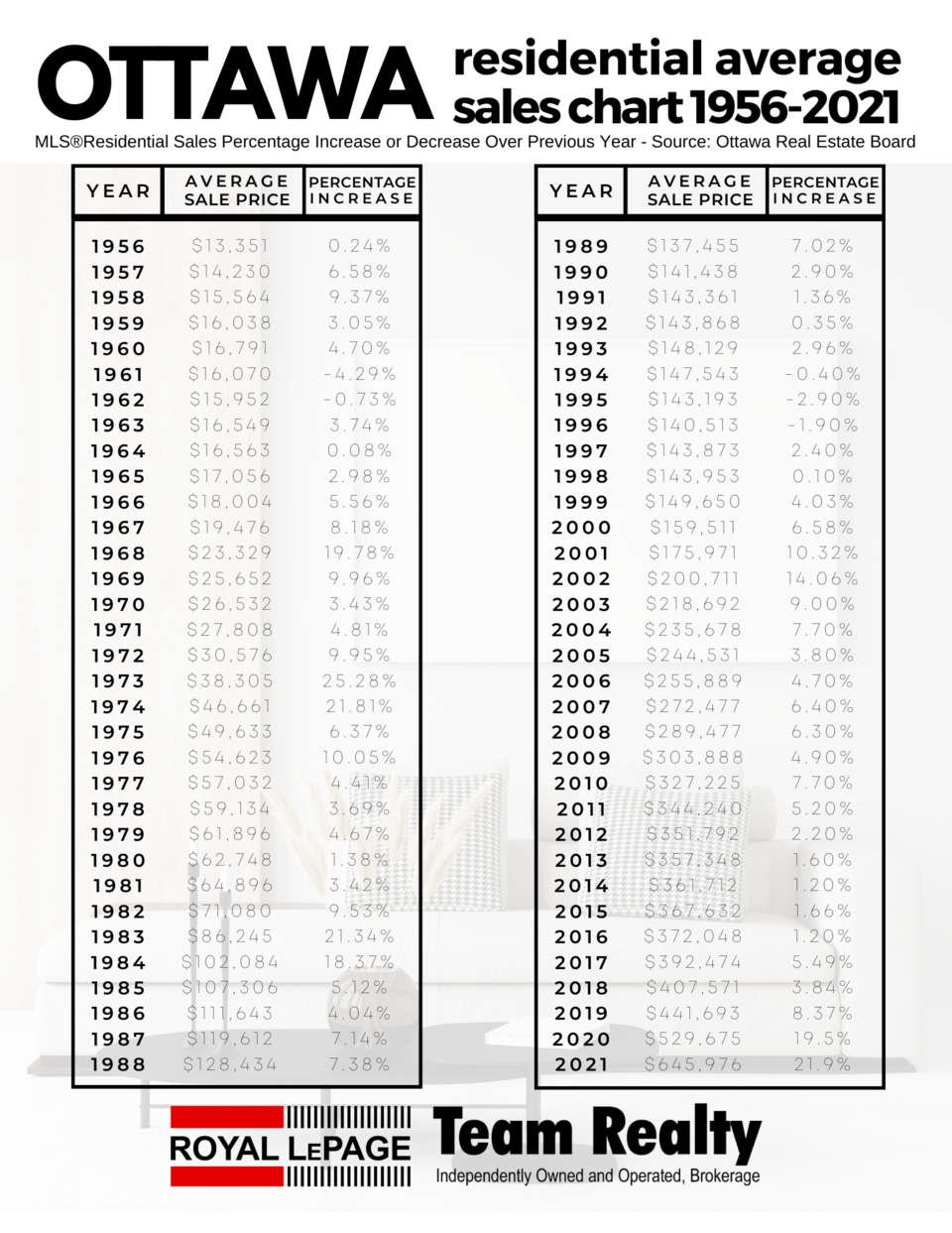 For more information about the Ottawa real estate market or to connect with a professional REALTOR®, contact Royal LePage Team Realty today.