When considering which neighbourhood to live in, it can help to start by listing the conveniences available nearby. That's because being in a great location that has lots of amenities close at hand can really enhance your day-to-day life.
Living at 285 Loretta Avenue South in Ottawa means being in the heart of Little Italy. Restaurants and shops abound on nearby Preston Street, which is within easy walking distance. Located in the city's core, you also have easy access to coffee shops, bookstores, music venues and office buildings.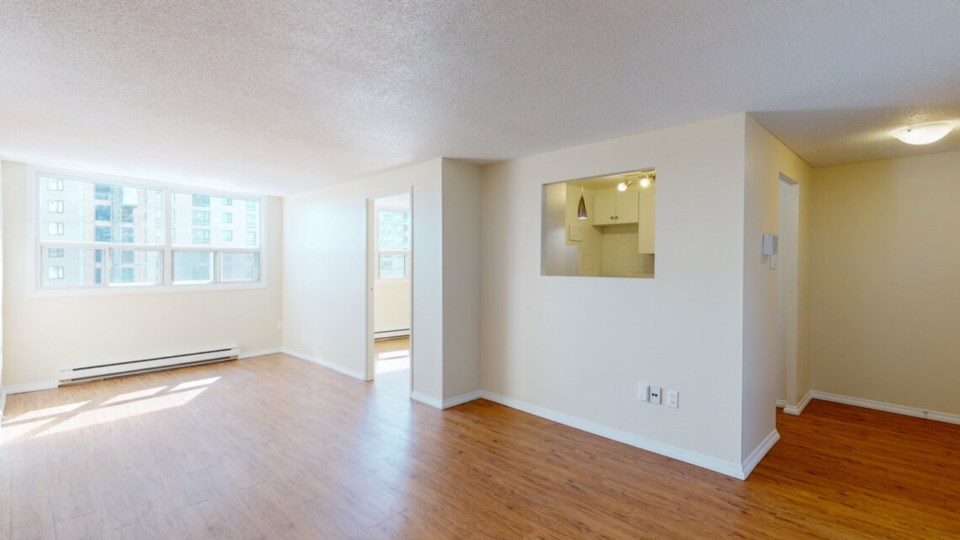 You're a short distance from the Rideau Centre, the Rideau Canal, the Parliament Buildings and the always popular Byward Market. You also have stunning views of Central Ottawa.
Anyone who loves the water will appreciate how close you are to beautiful Dow's Lake and Commissioners Park. Dow's Lake Pavilion and marina will surely become favourite hang-out spots where you can watch the seasons change; every spring you'll have a front row seat to enjoy the Canadian Tulip Festival.
Nature enthusiasts can pay regular visits to the stunning Ornamental Gardens, the Tropical Greenhouse, the Dominion Arboretum, the Canadensis Botanical Garden, the Fletcher Wildlife Garden and the Canada Agriculture and Food Museum, which are all located close-by.
With such close proximity to the water and multiple pathways in the area—the Rideau Canal Western Pathway is just one example—this neighbourhood is great for those who like to lead an active lifestyle. You can easily do errands on foot and enjoy exploring the city and its many greenspaces. The area is very walkable, with a Walk Score of 79, and its Bike Score of 100 renders it a true biker's paradise, which cyclists will love.
Travelling around the city is easy here, as there are multiple transportation options to choose from. These include the O-Train, the LRT and numerous OC-Transpo bus routes. You're also just a 5-minute drive to HWY 417. Whether you're commuting back and forth to work or to school, or simply traversing the city with friends to discover its many unique neighbourhoods, getting around is a breeze.
This is an ideal location for Carleton University students who are in search of the perfect home away from home. Bachelor, 1- and 2-bedroom apartments are currently available.
To inquire about availability at The Dowsview or to book a private showing, call 613-915-9841.