Follow these tips to protect and winterize your HVAC system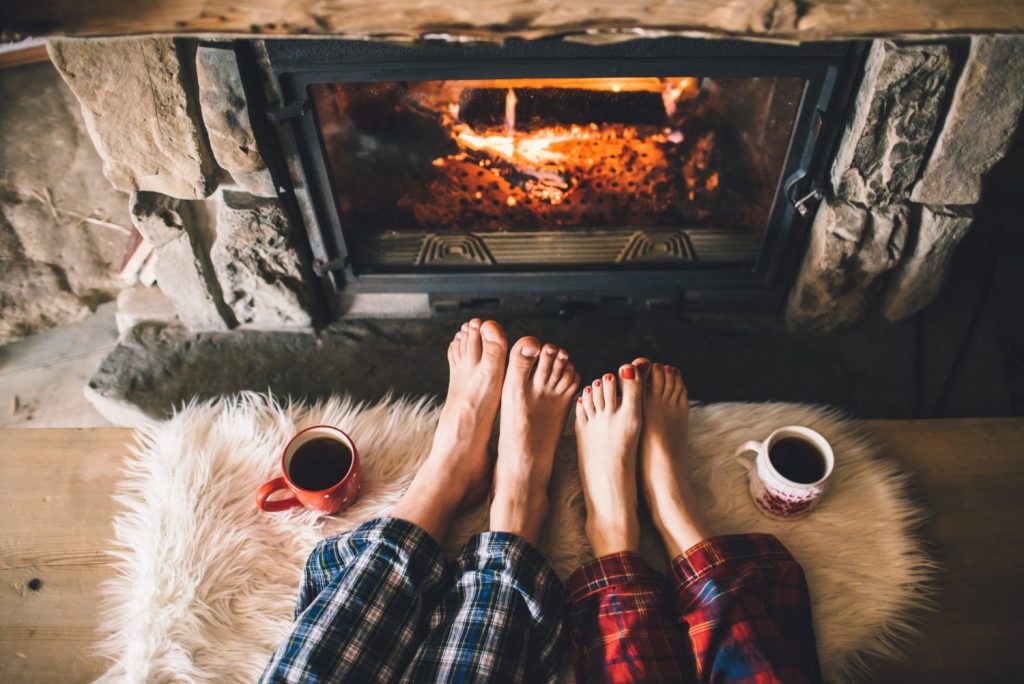 Posted Nov 15, 2023 07:00:39 AM.
Last Updated May 18, 2023 10:05:08 AM.
Winterizing components of your HVAC system is one step in a proactive plan designed to protect your system from seasonal elements
A lot of things go into hibernation during the winter months in Canada.
That should include major parts of your home's HVAC system. Winterizing certain components of your HVAC system is one step in a proactive plan designed to protect your system from seasonal elements.
"Winterizing is simply another preventative service measure that can prolong the life of your HVAC system," said Tracy Burgess, Service Manager at Carleton Refrigeration, Heating and Air Conditioning. "It's an easy bit of maintenance that can pay long-term dividends by saving you major repair costs later on."
Burgess says the winterization process begins by properly closing up your central air system.
Remove any debris clogging up the protective outer casing and rinse the unit with a hose to remove dirt, dust, and lawn cuttings.
Let the unit dry completely before covering it with a properly fitting A/C unit cover. Secure the cover around the outside of the unit to keep moisture, snow and ice from seeping under the cover. It is also a good idea to turn off the breaker.
Window units should also be removed and stored inside the home for the season. Take good care to thoroughly clean any coils and drain any water that remains. Be sure not to place any heavy items on your air conditioner while in storage.
When it comes to your furnace, getting it ready for the high-use winter months requires a few important steps according to Burgess.
"For starters, move all items away from your furnace before attempting to turn it on," he said. "Too many people store tools, paints, or even boxes of flammable materials in the furnace room. Not only do these items restrict air flow, they can also present a fire hazard."
Burgess suggests a full list of minor maintenance items should be completed prior to using your furnace on a regular basis.
Cleaning or replacing the air filter prior to winter is always a good idea. Using HEPA filters can lead to heathlier air quality, as they filter the air more efficiently and help keep the interior of the system cleaner.
All air vents should be checked to ensure there is nothing restricting the airflow.
The furnace's blower doors should be checked by a professional to ensure they are sealed properly.
Finally, the thermostat should be switched from A/C mode back to heating mode.
Ultimately, booking professional service from a qualified HVAC company like Carleton is the best bet to ensure your HVAC systems are either properly shut off for winter or ready to heat your home with maximum efficiency. Burgess says it's important to test out your system prior to turning it on for the duration of the winter.
Having a technician conduct that initial start up is the best way to ensure your furnace is working properly and there's no sign of carbon monoxide being released into the home.
"Regular furnace inspections are simply part of owning a home, and they help ensure your comfort levels during the winter," she said.
For more information or to book your pre-winter service call, visit Carleton Refrigeration Heating and Air Conditioning at 150 Industrial Ave, Carleton Place, or online at www.carletonrefrigeration.com. Call them at 613-257-8282 or 1-866-557-8282.