One of the many great aspects of living in Ottawa is the city's proximity to incredible outdoor areas.
Whether you love water sports, a peaceful lake view, snowmobiling, fishing, or hiking, there are a number of recreational properties available in an easy drive from the greater capital area. Jason Ralph, President and Broker of Record for Royal LePage Team Realty says that Ottawa's recreational property market is one of the best.
Types of Recreational Properties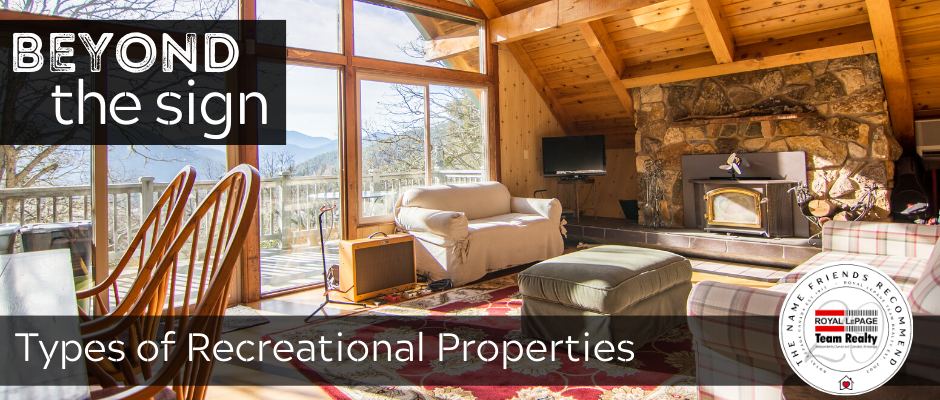 For many people, waterfront properties come to mind when they think of a cottage near Ottawa. In reality, there are many different types of recreational properties available near the city.
"Ottawa is unique when it comes to recreational properties," says Jason. "There are hundreds of lakes within an hour of the city as well as areas where you can get a big piece of land all to yourself. Different regions offer different options for outdoor activities."
Some buyers are also looking for a cottage that can double as an income property when they aren't using it. Vacation rentals are very popular right now and planning some rental dates can help to balance the costs of a second home.
What to Consider Before Buying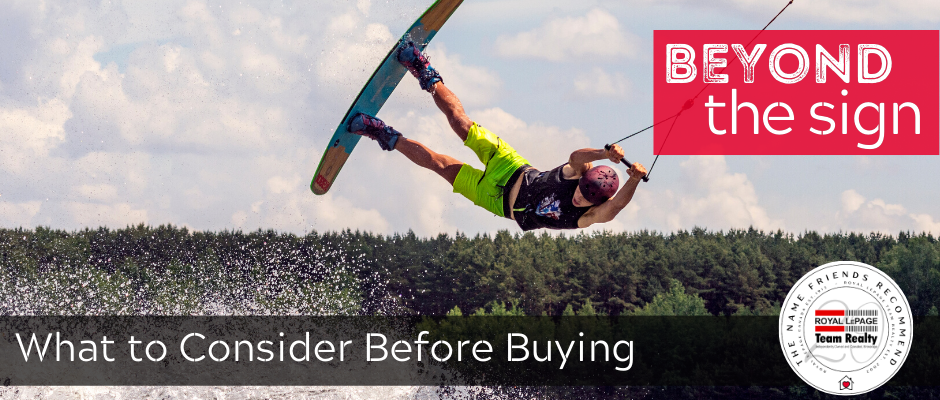 Buying a recreational property is a little different than buying a home in the city. There are a few additional factors to consider like the septic system, winter road clearing, and association fees that may be different depending on the area.
It is best to consult with a professional REALTOR® who is familiar with the area and knows the rules and regulations of the municipality and the conservational authority that governs it. You need to know what you are allowed to do before you buy the property. For example, on some lakes it is easy to build a boathouse and some you can't. Many waterfront areas have additional rules to restrict what can be done on the shoreline. Each area is different and a realtor will be able to guide you towards a property that is best suited for your needs.
You should also consider your preferences. For example, fishing enthusiasts will want to know the type and quantity of fish while those who love watersports should make sure that motorized boats are allowed. Don't look for peace and quiet on waterfront that is known for great speedboating.
The quality of water is also important. "If you're looking at waterfront properties, you can change the house but you can't change the water. You're actually looking at the quality and depth of the water more than the house," says Jason.
Time it Right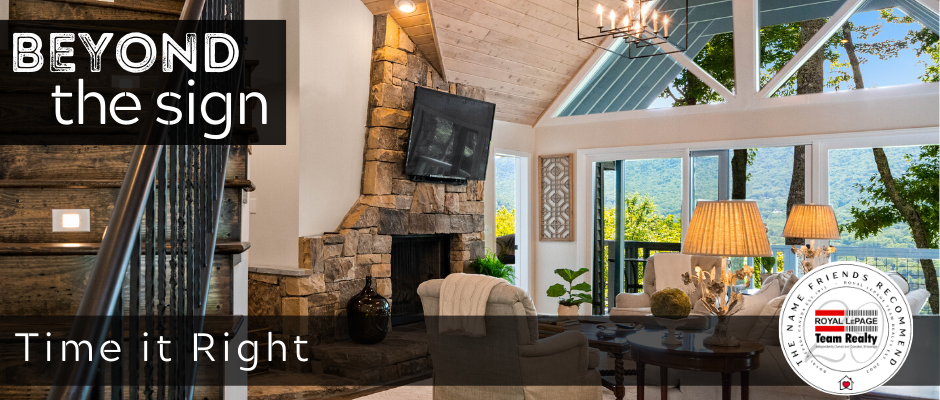 If you are thinking about purchasing a recreational property, now is the time to start making your wish list. Do a little research, get to know the areas that you'd like to visit in the spring, and reach out to a realtor.
"If you're looking at buying a cottage, you don't want to buy it in August and have to wait all winter to use it. A lot of people start looking in March and April so they can enjoy it all summer," says Jason.
For more information about buying or selling in the recreational real estate market and to connect with a professional REALTOR®, contact Royal LePage Team Realty.