Ontario elementary teachers reach tentative deal with province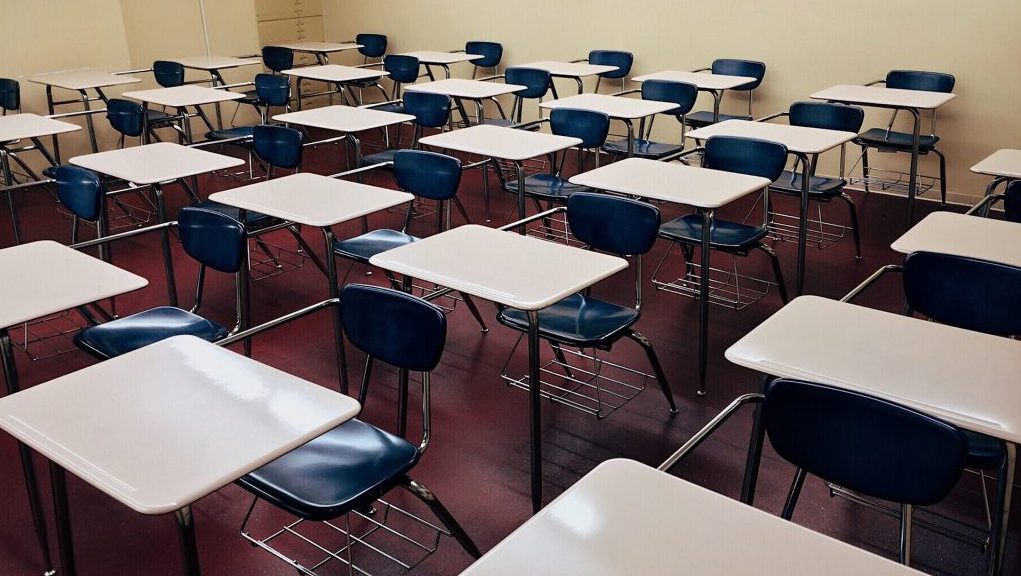 Posted Nov 21, 2023 10:22:40 AM.
Last Updated Nov 22, 2023 12:11:31 PM.
Ontario's public elementary teachers have reached a tentative deal with the Ford government, averting job action for the next three years if ratified.
"This agreement brings us one step closer to ensuring there will be no province-wide job actions or strikes in all English-language public schools for the next three years," Education Minister Stephen Lecce said in a post on X.
Members of the Elementary Teachers' Federation of Ontario (ETFO) had previously voted 95 per cent in favour of a strike, with union leadership saying it would help to put pressure on the government to reach a deal at the bargaining table.
"After 14 months of central bargaining, we're pleased to be able to bring forward a tentative agreement to our teacher and occasional teacher members that protects their collective agreement entitlements and also addresses key bargaining goals," ETFO President Karen Brown said in a statement.
"This has been the longest round of central bargaining in ETFO's history, but we persisted. We remained focused on getting government cuts off the table and on addressing members' working conditions, which are students' learning conditions."
ETFO represents around 80,000 public elementary teachers and occasional teachers and 3,500 early childhood educators and support staff.
The province said the deal announced on Tuesday is for more than 59,000 of ETFO members, including public elementary teachers and occasional teachers. Education workers reached a deal with the province in October.
The details of the deal have not been released, but the union said the agreement will be shared with teachers on Thursday. A date has yet to be set for a ratification vote.
Lecce also called on the remaining teachers' unions to sign an agreement.
"I urge the remaining teachers' unions to end the delay and come to the table to sign an agreement that ensures every child in Ontario can learn without the threat of strikes over the next three years. The time is now to get this done," he said.
The government is still in bargaining with the Ontario English Catholic Teachers' Association, whose members also voted in favour of a strike, and with the union representing teachers in the French public system.
Meanwhile, public high school teachers have gone to binding arbitration with the province in order to get a new contract, eliminating the possibility of a strike.